What A Day!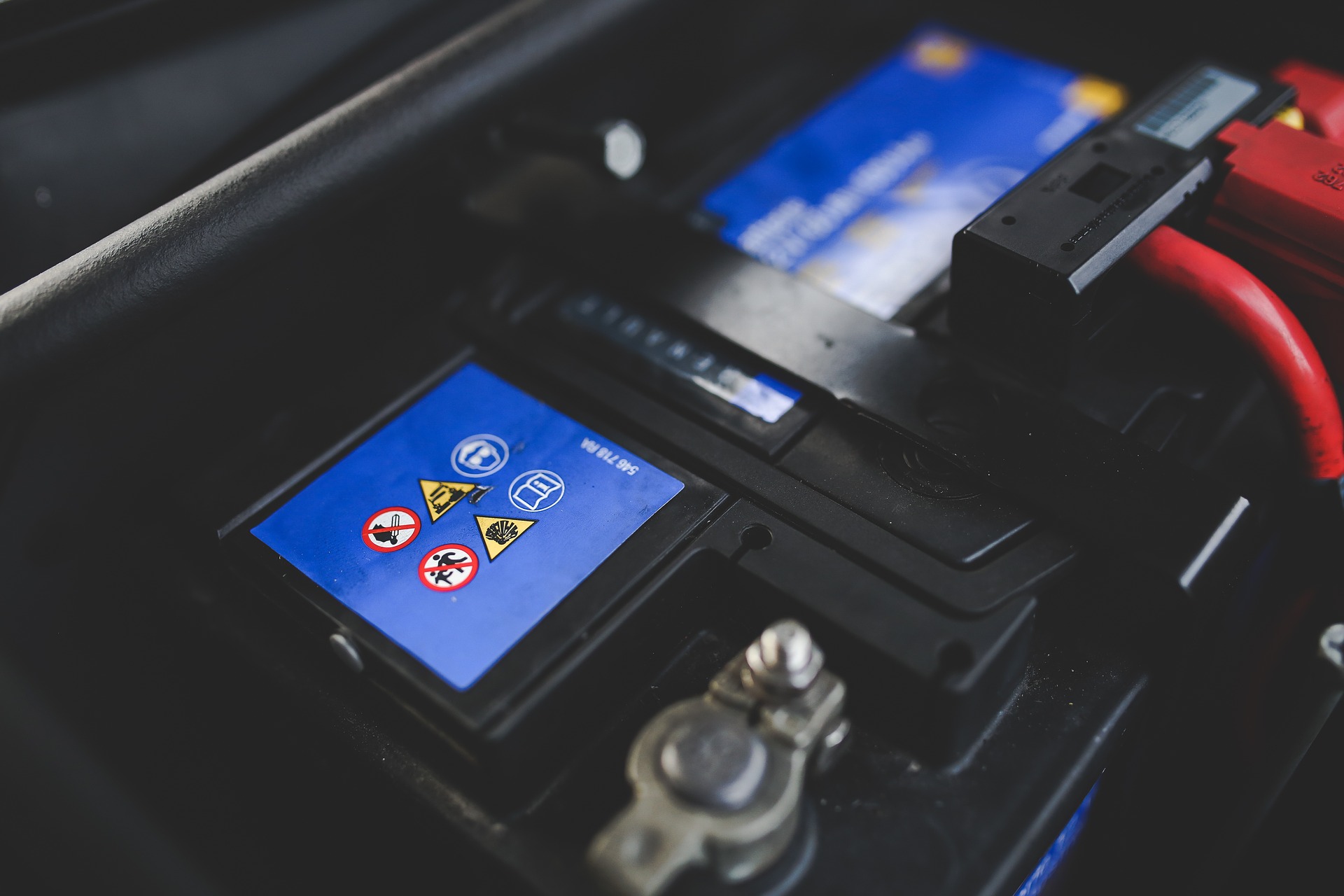 United States
April 22, 2016 11:20pm CST
First of all, it rained most of the morning and was dreary all day. Then, I decided to go pick up my grandson from high school, so he wouldn't have to walk home in the rain. I usually pull into the circle in front of the front door of the school and then move forward as other cars move forward to pick up students as they come out. Well, I was running a little late so I was the last car in the circle. I turned off the engine and waited like I usually do. Then, I tried to start the car to move forward when the cars ahead of me moved and the car wouldn't start. There was just a clicking noise. So, here I was at the back of the line and unable to move forward. The cars behind me were not happy, I'm sure, but no one said anything. Finally, my grandson came and got in the car and I told him the car wouldn't start. My son was just flying home from Atlanta today, so I couldn't call him. My daughter's husband was still at work, as was my daughter-in-law, so I called my granddaughter's husband. Luckily, he was at home because it was raining. He drives heavy equipment for road construction and they don't work in the rain. They don't live far from the school, so he came with jumper cables and started the car, then followed me home and cleaned the battery cable connections. When my son got home from the airport, the car started right up, but he is going to check the battery tomorrow and I may need to get a new battery. My grandson was so embarrassed that we were stuck in the circle at the school and unable to move forward and we did get some dirty looks, but there was nothing I could do, except wait until help arrived. Picture by Pixabay
4 responses

• Indonesia
23 Apr 16
Sometimes bad things shows up unexpectedly. I had similar experience with different thing. The radiator was leaking and I was not aware of it at the beginning. Suddenly I noticed that the car engine was suddenly heated. The temperature indicator showed that. I was in the middle of going up to the parking lot at 4th floor. It was a terrible day. However, I learned something from that.

• United States
23 Apr 16
My son is always checking the oil in my car and keeping tabs on the fluids and general maintenance of my car, so I was quite shocked when this happened. I might just need a new battery.

• Bunbury, Australia
23 Apr 16
This would be annoying - and embarrassing - but what can you do? Here, many people carry jumper leads in their car and there probably would have been someone among those waiting to get a person going again.

• United States
23 Apr 16
No one offered to help and I think I will purchase some jumper cables and keep them in my car. It was the first time that has happened to me in years. Quite unexpected since my son keeps close tabs on my car, making sure that it is in good running condition at all times. It may have been just a bad connection. My son got home yesterday evening from Atlanta. He is going to check the battery today.

• Bunbury, Australia
23 Apr 16
@IreneVincent
It could easily be something simple, such as a bad connection as you say. It is annoying for this to happen when you take good care of your car.

• United States
23 Apr 16
@JudyEv
That's what I was thinking. My son is always checking on my car. The roads around here have a lot of pot holes and hitting those could have jarred the connections loose. I was just so shocked when the car wouldn't start, after I had already started it and after driving to the school. It didn't make sense to me.


• United States
23 Apr 16
Yes, it's the first time it's happened to me in ages. My son is home now, so he will check it out today.

• Roseburg, Oregon
23 Apr 16
No one at the school offered to help. At least you got it started.

• United States
23 Apr 16
No one offered to help, so I was glad that my granddaughter's husband was home and that he could come to my rescue. LOL