Where Do Your Ideas Come From?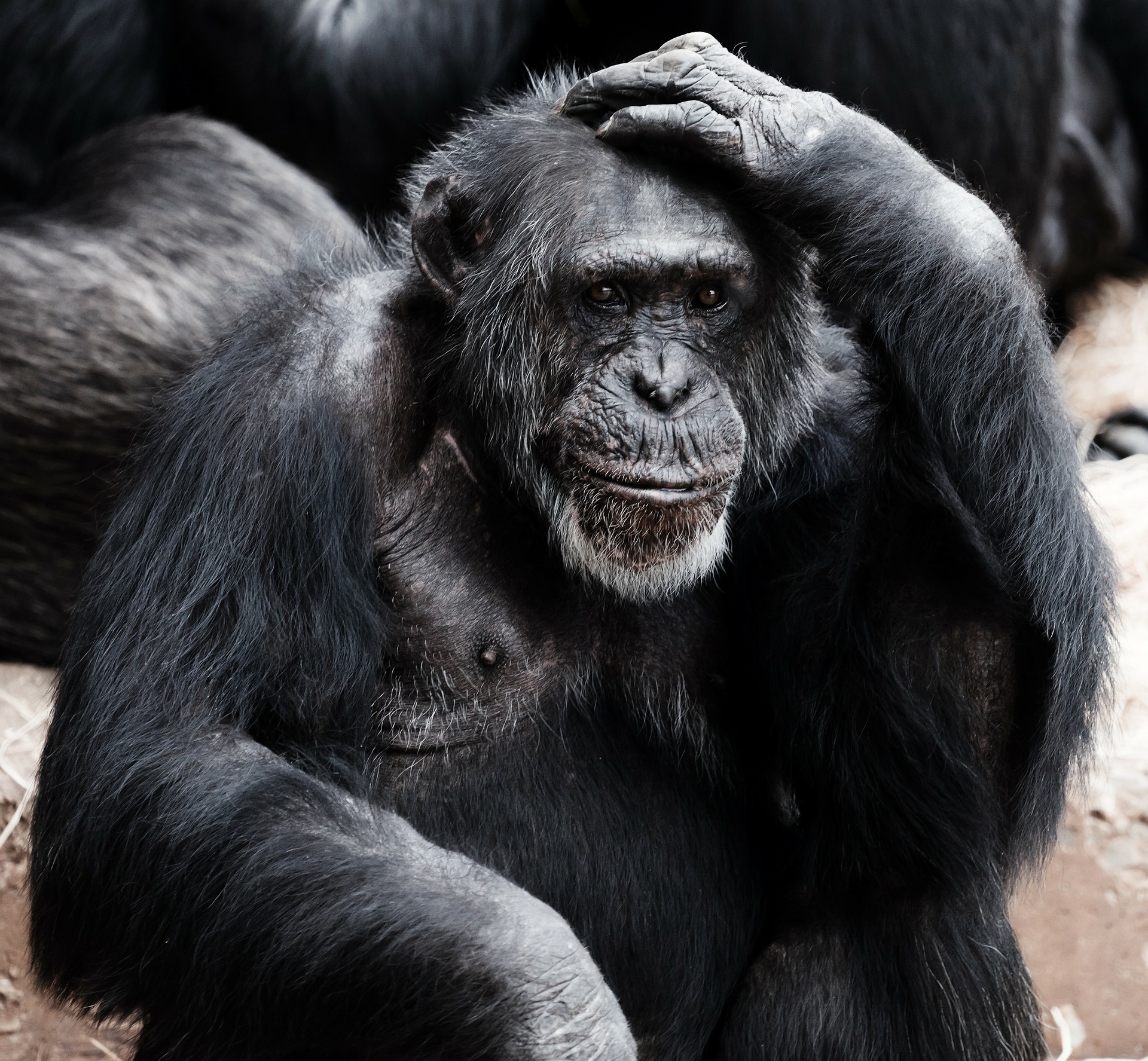 United States
April 24, 2016 6:59pm CST
Where do your ideas come from for writing posts? I'm on another writing site and I made a goal of writing 3 posts a day. I know, when I was on the "B" site I could come up with 10 posts in a day!! lol On this site I'm getting close to being able to cash out at $25, so I really need to keep that goal!! Anyway, I have been busy doing 2 loads of laundry, baking 2 loaves of bread and then went with my hubby to shovel up some corn that was by the elevator to feed to our chickens. So I really haven't even been on the internet today to post really Had 2 posts already and where was I going to come up with another post? Well, found it by reading the news!! Where do you get your ideas for a post at when you really don't have anything to post? ~Peace~ photo courtesy of https://pixabay.com/en/animal-ape-black-clever-face-17474/
8 responses

• Lake Charles, Louisiana
25 Apr 16
I get ideas for my fan fiction posts from comedies like "Sanford and Son", "The Three Stooges". "I Love Lucy" and "Abbott and Costello".

• United States
25 Apr 16
My crazy head..lol you can walk out your front door and have a post.

• United States
25 Apr 16
Is this three posts for here or three for your other site? I usually write about my day, nothing heavy here.

• United States
30 Apr 16
@GardenGerty
, it was for another site, but now they've lowered the point system so I only have to make 2!

• United States
30 Apr 16
Sometimes it's a news report on TV, an observation I have made while out and about, an email that I have received, a dream that I have had, random thoughts that have popped into my head,or a post somewhere on the Internet.

• Philippines
25 Apr 16
I just got it from my everyday activities.



• Lenox, Georgia
25 Apr 16
I always write about personal things and I usually can always think of something to write! Lol. But when I am out of ideas sometimes a comment here will spark an idea. =)