Faith says, "It's Possible"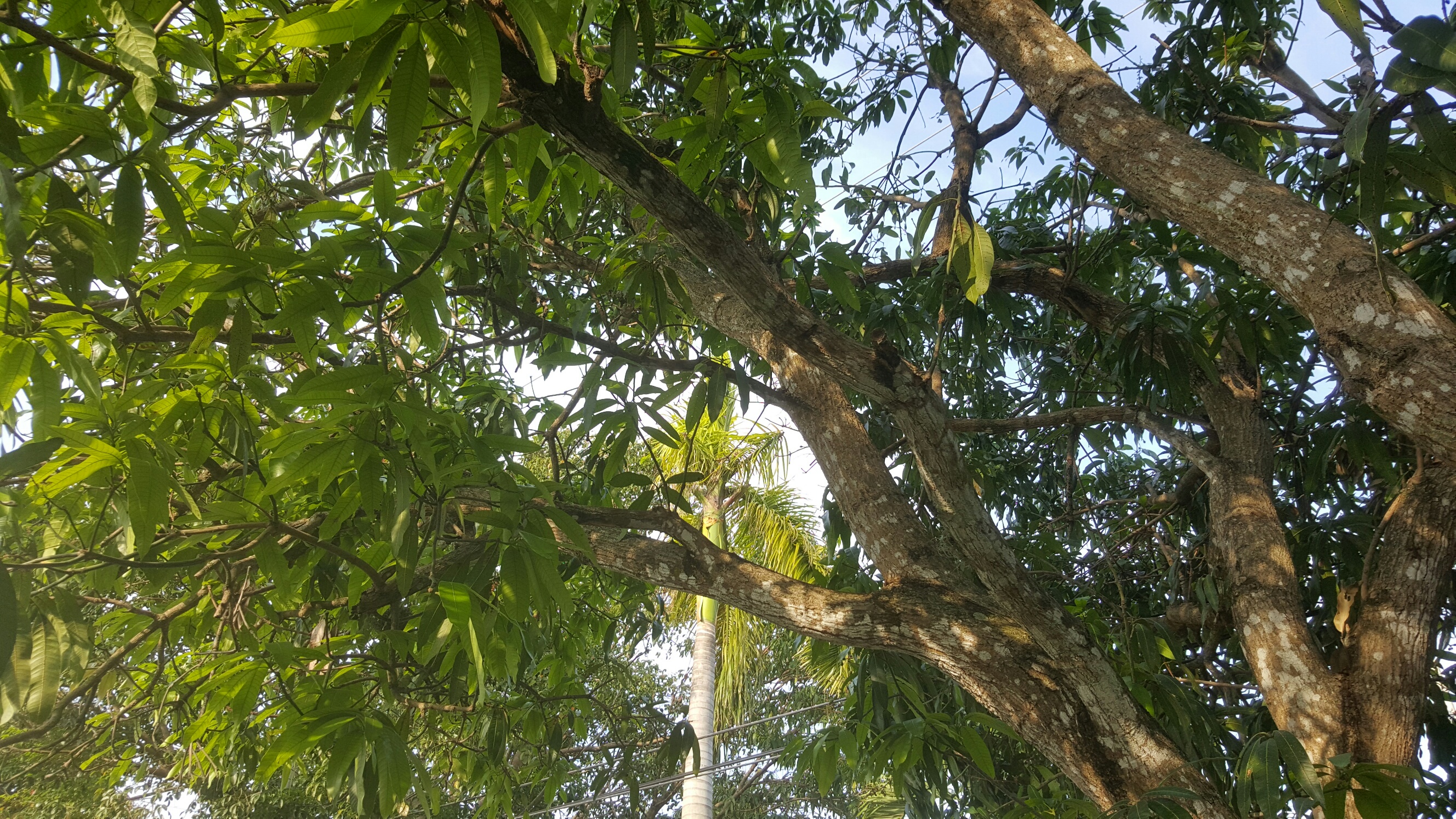 United States
April 25, 2016 2:55pm CST
It doesn't matter how many people tell us that we can't do something. We strong "faith" we can do even the most complex things. Believing is just that. Believing that we will achieve our goals and we sill "succeed." Opinions and chatter doesn't matter. What truly matter is our faith and our works. Put those together and there's a "masterpiece." Even when things look bleak. We can rise above it all with the help from the Lord and His son Jesus. We're conquerors. Yes indeed! Smiles. :0 :0. Have a blessed day!
8 responses

• United States
25 Apr 16
I have no problem with faith.It is the church that has the problem.

• Ciudad De Mexico, Mexico
25 Apr 16
Yeah, putting ideas into action works better than retaining ideas in the head without giving them actual push.

• United States
25 Apr 16
You're so right
@quantum2020
. Without the action we wouldn't go anywhere. It would be a standstill.

• Garden Grove, California
25 Apr 16
whenI believe i myself I do accomplish things I did not think i cou ld.


• United States
25 Apr 16
With faith anything is possible. Any dream can true is we truly believe.


•
25 Apr 16
This is in fact the principle behind the law of attraction! Believe that you can do something will all your heart and mind,that thing will come to you !!

• United States
25 Apr 16