Falsely Accused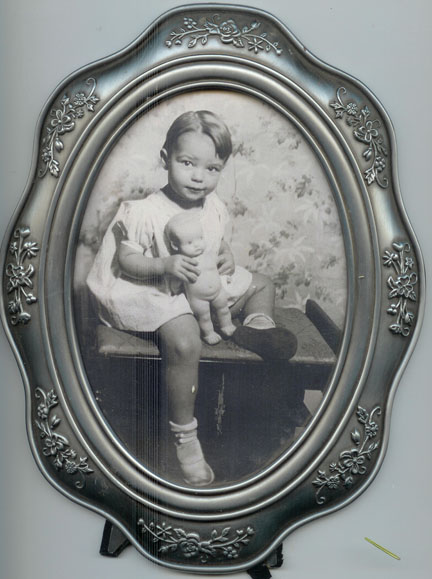 Nevada City, California
April 25, 2016 11:24pm CST
I went to lunch today with my mom, and we were talking about things we remember from when we were in school. I talked about my first grade teacher, and it reminded her of something that happened when she was in first grade. The desks in the classroom were like a table with a drawer in front. Two children sat at each desk. She shared her desk with a boy named James Schwartz. He had a fountain pen with green ink which could be refilled by drawing up the ink. She was fascinated by the pen, and sometimes he let her use it. One day the teacher had her stay behind after she had dismissed the class. The teacher took her into the supply closest and showed her some green lettering on the wall. At the time she did not know what the letters meant, but it was a certain four letter word. The teacher asked her if she wrote the word, of course she said no, but the teacher had already made up her mind. The teacher called her mom, and when she got home she was in bad trouble. Her mom spanked her, then when her dad got home he spanked her too. More than the spanking it hurt her that she was wrongly accused and nobody believed her. It has been more than seventy years since those events took place. It still brought tears to her eyes to tell me that story. I know that there have been times that I have been falsely accused, has that ever happened to you? Do you give your kids the benefit of the doubt when they are accused of something, or do you always take the word of an adult? The photo is my mom when she was little
2 responses

• Bunbury, Australia
26 Apr 16
That is very sad. I don't think you ever get over an accusation such as this. Retelling such an event brings it all back and is very upsetting.

• Colorado Springs, Colorado
26 Apr 16
I have no kids, but my mother was always on the lookout for a chance to abuse, so she believed anything they told her about me, true or not.

• Nevada City, California
26 Apr 16
My mom's parents were spare the rod and spoil the child people. I think she got a lot of spankings. Adults were always assumed to be right. My daughter was once accused of stealing a ring at school. She was suspended by the school, but swore so adamantly that she hadn't done it, we gave her the benefit of the doubt and did not punish her further. Later the vice-principal called me to say that they had discovered someone else stole the ring. When I asked how they found out he just said "These things have a way of bubbling to the surface." Weird, he had been so sure she did it.