Diary Monday 25th April 2016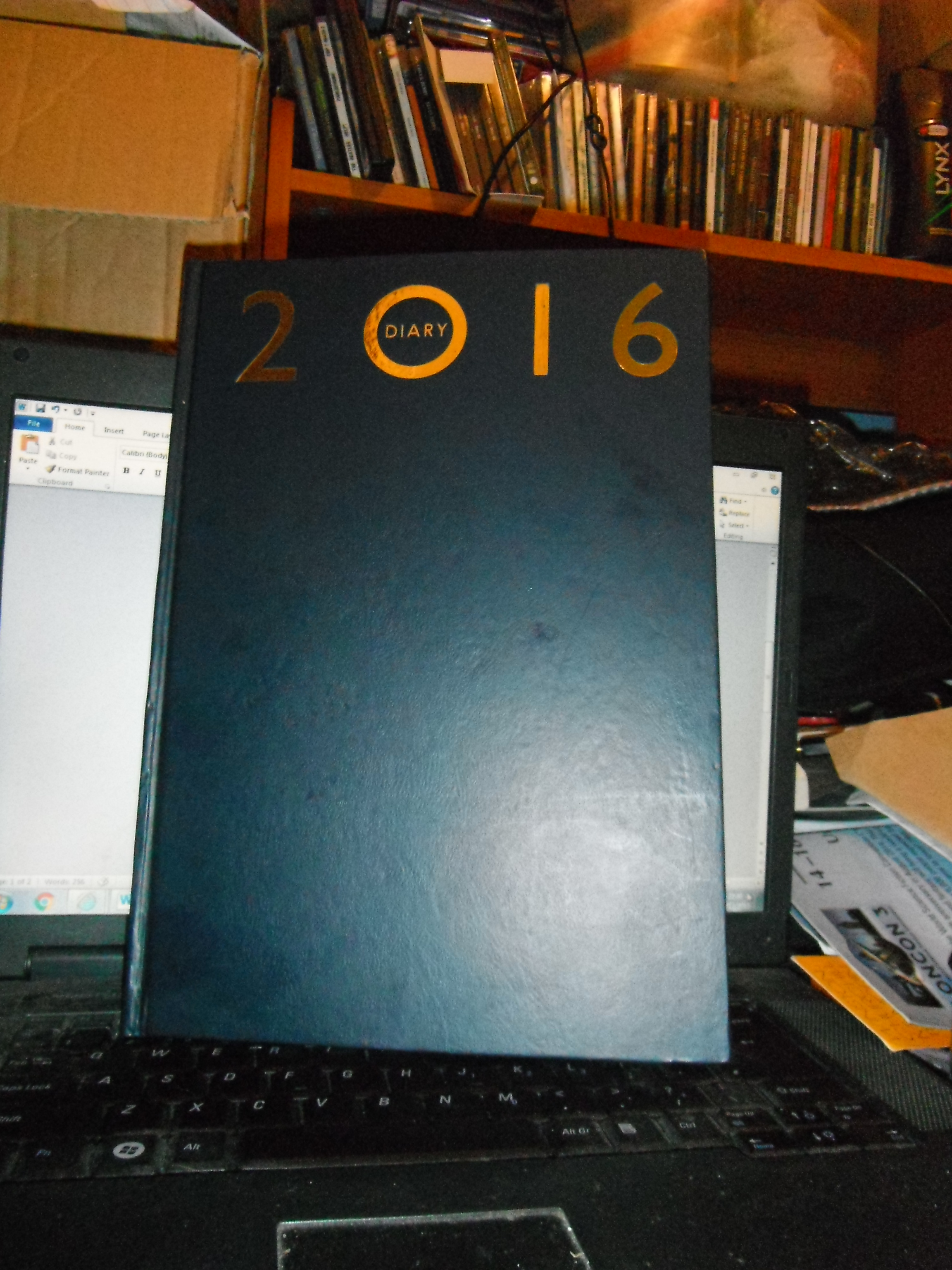 Preston, England
April 26, 2016 6:20am CST
An extremely dull day livened up only by the arrival of a movie magazine a friend kindly sends me every month. I could describe in depth the laundry activity but I guess you get the picture. I earned over a dollar on my first day on Bitlanders, so I think it will be a good supplement site to this one for me now. I hope so. Arthur Chappell
10 responses


• Preston, England
26 Apr 16
I hope so, though I just discovered they give new starters a big boost on joining so it might slow down a little too

• Singapore
26 Apr 16
@arthurchappell
I think you are doing well even if they did give new joiners a boost in earning.

• Preston, England
27 Apr 16
@scheng1
it does slow to a trickle after the initial burst of credit but it looks worthwhile staying with them



• Preston, England
26 Apr 16
oh right, I thought it was rather a sudden spike of interest
@AkoPinay
thanks for spreading the word

• Philippines
26 Apr 16
@arthurchappell
bitLanders doesn't pay per view

we earn good amount of money there if we submit video or blog or gallery for review and receive 5/5 star ratings.


• Newcastle Upon Tyne, England
26 Apr 16
What's bitlanders? And sometimes dull is good.

• Preston, England
27 Apr 16
@Dragonairy1
Bitlanders is a site you can write on and get paid but it takes a lot of work and interaction there - more than on here


• Bunbury, Australia
26 Apr 16
A dollar doesn't sound bad for a first day. I have a load of washing on. It's after 9pm but our power is much cheaper now until 7am tomorrow.


•
26 Apr 16
Looks like the site works for you. I'm glad you earned that much during your first day. Yay! Keep it up!


• United States
26 Apr 16
Congrats on making money on Bitlanders! Some days are just dull as can be, and then, the interesting days come our way. Wish I new how to make laundry exciting!


• Centralia, Missouri
26 Apr 16
thats a good amount in a day, might have to check it out later.