A bathroom is a bathroom, which one will you go in?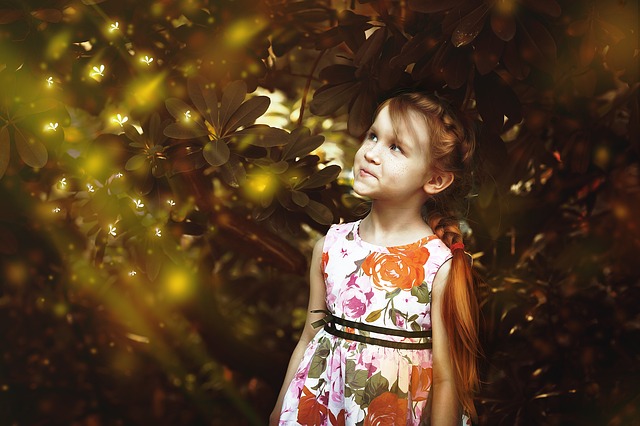 Rochester, New York
April 26, 2016 2:35pm CST
Children should be escorted to the bathroom ALL THE TIME in public! There are so many people talking about paedophiles going in and molesting the children. If parents were escorting their children into the bathroom then those filthy paedophiles wouldn't be able to touch your children. My nieces are 10 and 13. If we are out in public then I physically stop what I'm doing and escort them to the bathroom. No shopping is more important than their safety. A man dressed as a woman and went into a ladies bathroom in Macys and made videos of women. Another man snuck into a ladies bathroom and sat in a stall where he took photos of children going to the bathroom. Yes you might be locked behind a door, but look down at that big gap under the door, it's big enough for someone to crawl under and get you. There is no safe place unless you make the bathroom set for one person at a time and the doors are lockable. Target says that you go into the bathroom based off the gender on your birth certificate. I agree with this, but I believe that there should be a separate bathroom for the transgender. Violence against the transgender is high and so are the suicides of the teens who get bullied daily and have little to no support at home. I feel that by giving them their own bathroom then it would help a lot of the stupid folks who have no problems bullying them. Imagine a female teen transgender going into a men's bathroom and gets beat up by a few guys who don't understand her/him. People don't realize that we have been going to the bathroom with transgendered all along and there wasn't any problem... why is there a problem now?
3 responses

• Los Angeles, California
26 Apr 16
This controversy is all about pleasing one tenth of one percent of the US population. Majority now longer has a say in this country. Just the smallest minorities with the loudest voices and woe to anyone daring to oppose.

• Rochester, New York
27 Apr 16
I agree. That's why I suggested their own separate bathroom to hopefully make everyone happy.

• United States
26 Apr 16
The problem exists because media has gotten away with all of the hype over this AND honestly if those that got the gender surgery were not happy with what GOD assigned to them, maybe they ought to go to the bathroom in the woods !

• Rochester, New York
27 Apr 16
The media is causing quite the storm over this. I went to Targets Facebook and was amazed as to how hateful people are.

• United States
27 Apr 16
@LisaSteinmetz
they are merely afraid and it is NOT hateful to anyone who understands ignorance . . .

• United States
4 May 16
@TheHorse
and it is amazing what feeds those strong opinions !


• Rochester, New York
4 May 16
Exactly. Last night I was at a restaurant and took my 10 yr. old niece to the bathroom. Folks in the bathroom were looking at me like I was nuts standing in front of her stall door. lol

• Philippines
5 May 16
@LisaSteinmetz
They might think strange, but it is better to be safe.