Loved That Dinner Chicken Flautas, refried beans,Spanish rice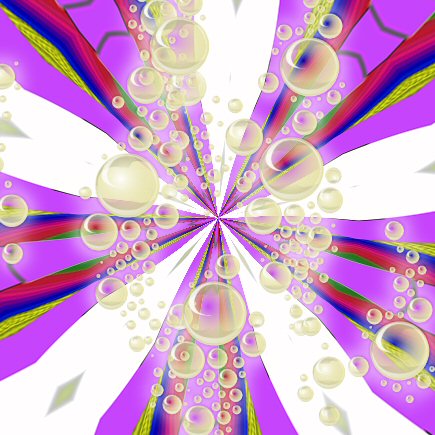 Garden Grove, California
April 26, 2016 6:54pm CST
I was amazed at the toppings , sour cream, avocado, and tomato with jalapenos and oher chilis a litle goes a l ong ways. put a litle in the rice and it was so good. Evdently he heavy handed cook had a d ay off today as lunch and dinner were specially delicious. I really enjoy not having to bid for sandwiches a every meal l ike we used to wth the old cooks. We are getting to be spoiled here lol. I watched again as the Vietnamese lady doctored her coffee, her milk and her lemonade with a half a cup of sugar in each one. The odd thing is she does not drink all that stuff after she doctors it. I'm beginning to wonder if her elavator is stuck in the basement i .e. she either has Alzheimer or senile dementia as she seems to think this is the way everyone does. I wonder just what her drinks really taste like? Good thing she evidently is not diabetic or she would drink herself into a coma.I keep quiet as she is a sweet good natured soul but what she does really boggles my mind.
5 responses


• Garden Grove, California
27 Apr 16
thats what I would like to know too? I have no idea really why she does that nor why she does not eat but a v ery l ittle of the food on her plate.

• Garden Grove, California
27 Apr 16
@Lucky15
i am sure she is and we just ignore it.


• Garden Grove, California
27 Apr 16
I am sure I will. I guess the best thing we can do is pretend what she does is just fine

• Roseburg, Oregon
26 Apr 16
You might think that is what she is suppose to do.

• Garden Grove, California
27 Apr 16
I am beginnlngto think she thinks that way lol. odd.

• Centralia, Missouri
27 Apr 16
some people can handle the sugar, I know I cant