Diary Tuesday 26th April 2016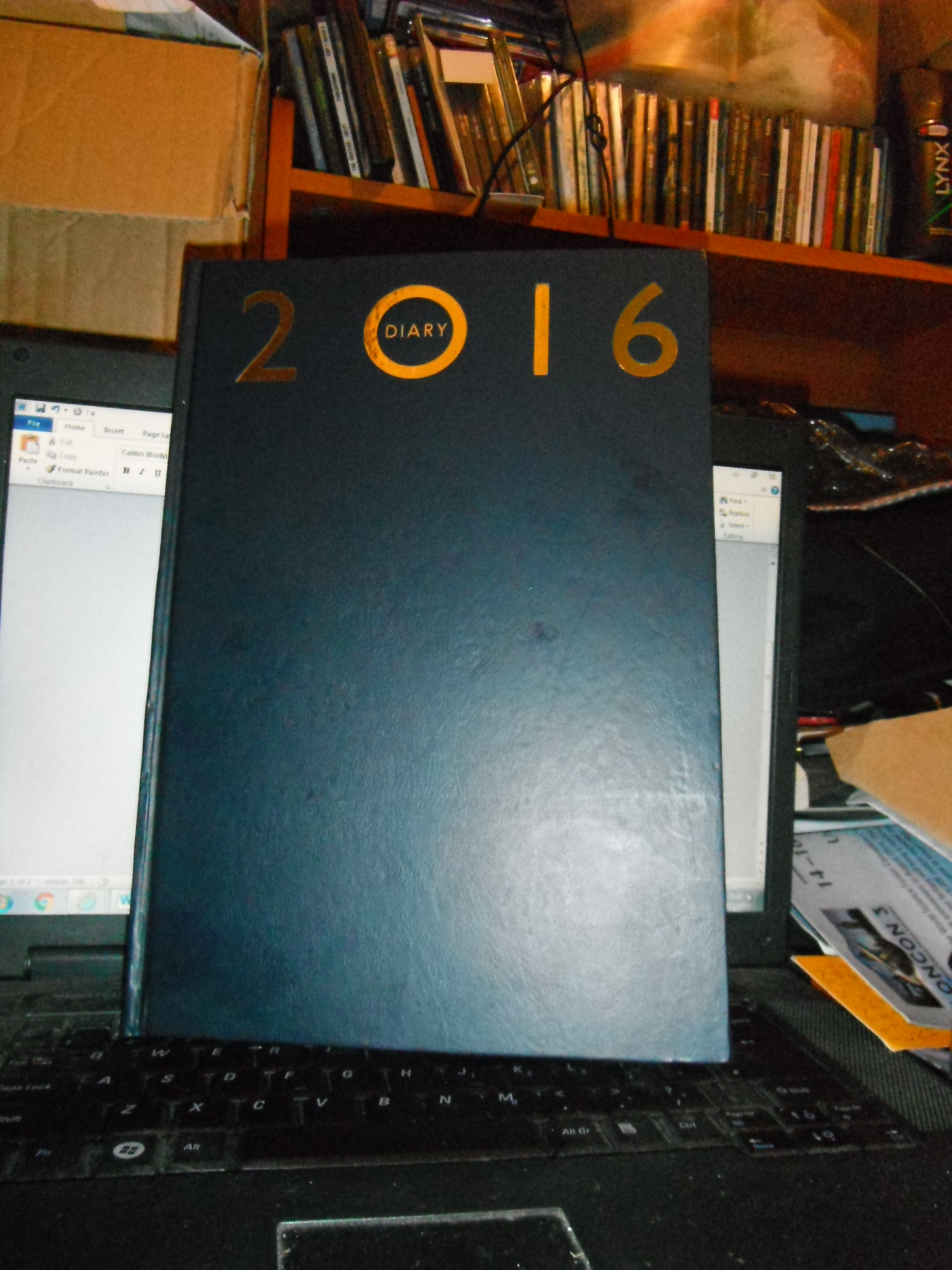 Preston, England
April 26, 2016 9:51pm CST
A chaotic frustrating day. After my usual Tuesday bill paying duties on behalf of my Mum, I got home from the newsagents just in time for the arrival of my new camcorder. Naturally, I was keen to check it out and use it right away, but just about everything conspired to slow me down. Nuisance phone calls plagued me twice before I got it out of the box. Then the packaging proved impregnable until I got the scissors out. I put batteries in and a HD card and switched it on to find it was hitting me with screen static that convinced me it was broken until I realized it was the HD card not being powerful enough. Fortunately I have a bigger one and that worked OK. I had to call to the library but as it seemed to be a nice day I planned to get some footage to play with afterwards. Incredibly, as I left the library it was actually snowing – I did get a brief opportunity to shoot some footage and comment on it too – essential to me for testing out the sound quality and I was pleased with the results so my next venture will be making actual usable film material and editing it, hopefully without interruption by anything from sales calls to the next ice age. Arthur Chappell
8 responses


• Preston, England
27 Apr 16
it was really horrible yesterday - totally under-dressed for such a sharp drop in temperature


• Centralia, Missouri
27 Apr 16
so that shall work for the youtubes?

• Preston, England
27 Apr 16
@Jessicalynnt
I think so yes but i'll need a film worthy to post there before I know for sure

• United States
27 Apr 16
It was snowing over there? Goodness sakes. It seems like some of the packages are not meant to be opened as it can be horrible on some of them.

• United States
27 Apr 16
Well glad you got your bills paid and you got your new camcorder. Hope you can use it this week without interruptions

• Luxembourg, Luxembourg
27 Apr 16
Congrats.



Have agreat day.



• Bunbury, Australia
27 Apr 16
The gods were determined to try you out weren't they? It's good you realised you needed a more powerful HD card. - and even better that you had one.

• Denver, Colorado
27 Apr 16
Right on. Conratulations!