Do you believe in Ghost???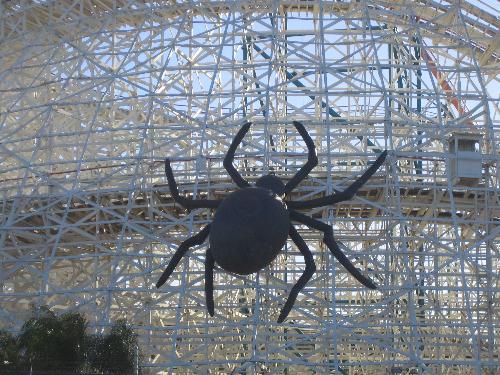 United States
6 responses

•
6 Jan 07
Yes I believe in ghosts as I saw one on the tv awhile back and it must have been a real one because they caught it on camera!

• United States
6 Jan 07
I don't know if I believe what they have shown on the tv. I have a friend, who say's she has ghost in her house. I have never seen anything at her house.

• United States
6 Jan 07
no i dont really believe in ghost



• Malta
12 Jan 07
I don't believe in ghosts. Although I have read a lot of stories and relatives narrate that they have seen ghosts when living in old houses. In my area where my grandma used to live , she used to warn us not to go playing near a certain house because it was believed that ghosts appear there. Later when I grew up I got to know that it was somekind of a brothel.