Save food ....save lifes.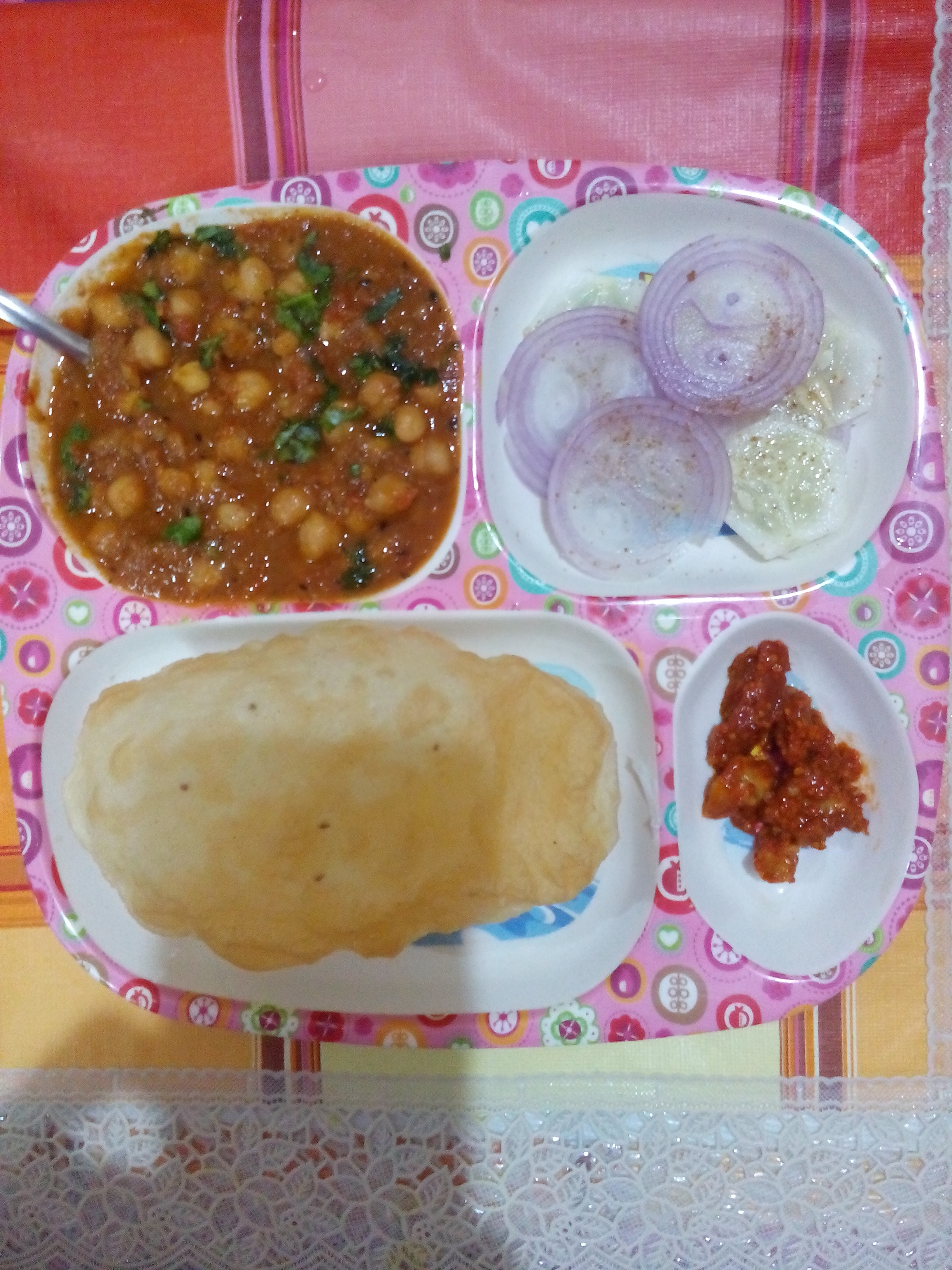 Delhi, India
April 27, 2016 10:01pm CST
It's very important that food should be made in adequate quantity whether cooked at home or for some party .If by chance we made it more than req.make it a habit to store at proper time in refrigerator before it get spoiled .Even at parties or marriage lot of food is wasted .Why not make it habit of giving the food to some poor the next day if it can't be consumed at home.Your serving will save the food and will also satisfy someone's hunger.
5 responses

• United States
28 Apr
My food gets share with love ones. I also free some for later in the month.

• Delhi, India
28 Apr
Yes ,yesterday I was at a party and my son left some food ,instead of throwing the plate away I ate all the left over and took some thing for me .

• Delhi, India
28 Apr
I have added a plate of chole bhature you can have it .


•
28 Apr
in our little reach.. all the possibilities of saving food must be practiced.

•
28 Apr
Better to have more than not having enough

• Delhi, India
28 Apr
You should have enough to satisfy your tummy but not to throw away

• Merced, California
28 Apr
I hate when im at a party and people throw away food knowing if they dont want it they can give it to me. :)