Dinah Shore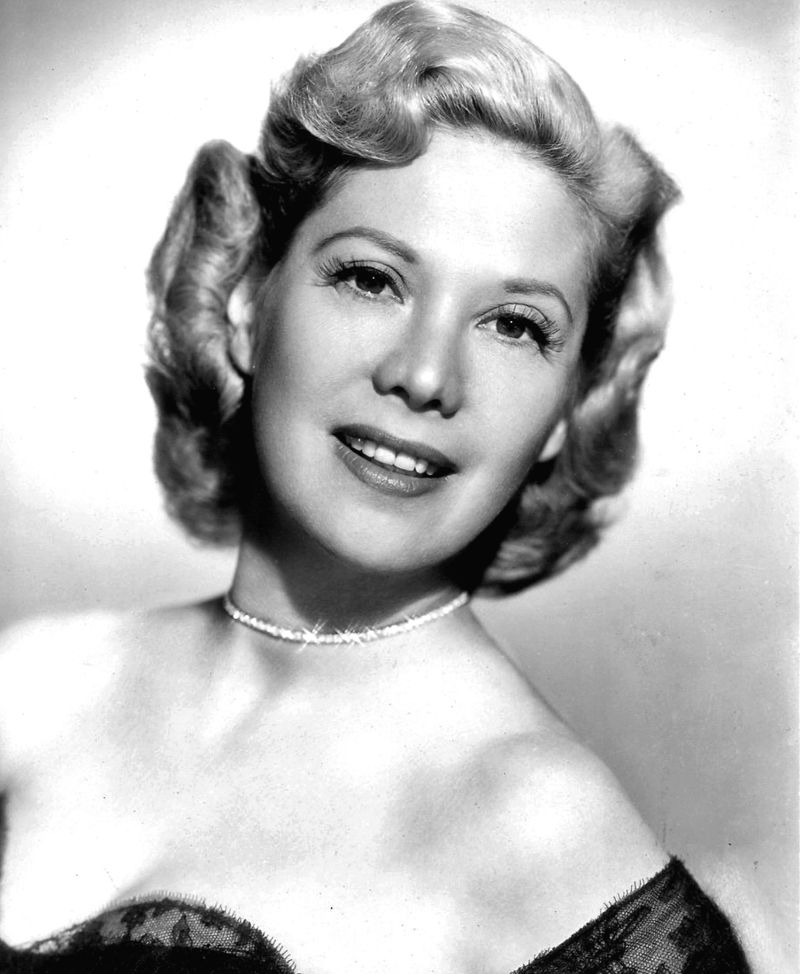 United States
5 responses

• United States
30 Apr 16
I did realized this very much.The only thing I liked about her was the Chevy commercial and that is it.Her show was plain awful

• United States
30 Apr 16
Strangely enough, I agree! I did not like her voice, etc., but I DID like the Chevy commercial. Go figure...

• United States
30 Apr 16
@KuznVinny
yes,I am surprised that they kept her on so long.Perry Como anyone


• Los Angeles, California
1 May 16
We all seem to be in agreement over Dinah. I have heard her radio show from the 40s and seen her old movies and scratch my head how she was a star. Not a great singer, not a great looker.

• United States
1 May 16
And here I was prepared to be blasted by people who are pitch-impaired telling me how wonderful she was. It's a refreshing change!

• Canada
30 Apr 16
I remember her vaguely I think. Didn't she sing a song with a Spanish chorus... Something about what will be will be? That's all I remember and I might have even gotten that wrong!

• United States
30 Apr 16
No, that was Doris Day, and it was French.

• United States
30 Apr 16
Was never that impressed with Dinah Shore. I suppose her personality appealed to many since she was not that good-looking in my opinion. And, you are right, a singer she was not.

• Stanton, Kentucky
30 Apr 16
Honestly, I don't remember ever hearing her sing or watching her show, though I am vaguely familiar with her.