How To Make Homemade Wine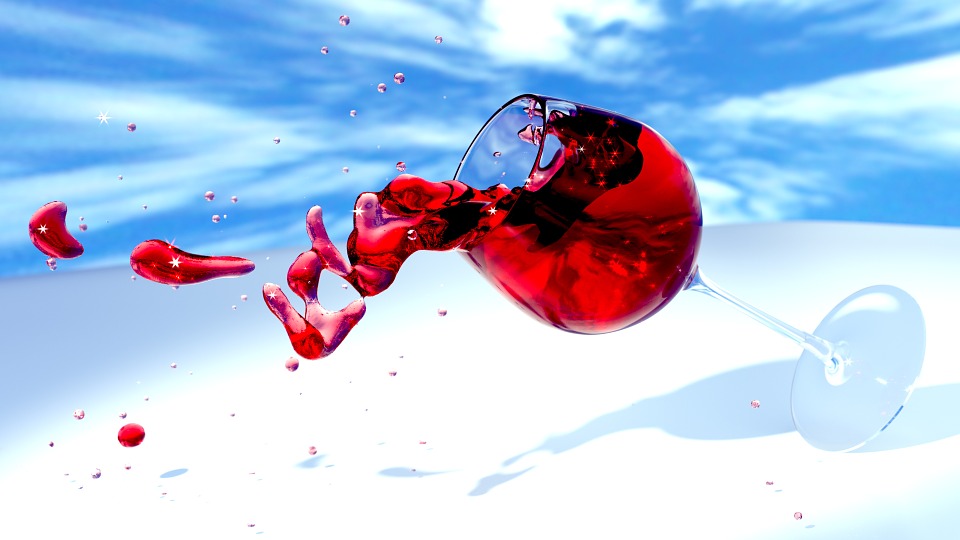 United States
April 30, 2016 5:23pm CST
I was in my lab again working on a quick way to make homemade wine. Eureka! I did it! First, I ate a fistful of ripe red grapes. Next, I swallowed a solution of water and instant yeast. Then, I did cartwheels for ten minutes to blend thoroughly. I stuck a cork in my mouth (as I've been asked to by so many) as to keep it fresh. My body was involuntarily convulsing and my brain performed a wildly violent Gangnam Style dance. I turned blue like the blueberry girl in the Willie Wonka movie and my potion exited my gizzards in the most egregious manner you can imagine. Why are you still reading this? I'm nothing but a big fat liar! My vacuum cleaner really sucks. Photo by Pixabay: Public Domain, Free for commercial use. No attribution required.
9 responses

• Lenox, Georgia
30 Apr 16
You should probably stay out of that lab for a while!

And we read it because we love your silly little stories!





• United States
30 Apr 16
Lol! I did it for real once and the bottles exploded in my cabinet...

• United States
30 Apr 16






• United States
1 May 16
I like reading your posts from the very last word to the beginning 'cause I understand it better