Do You Enjoy Anchovies? If So, How?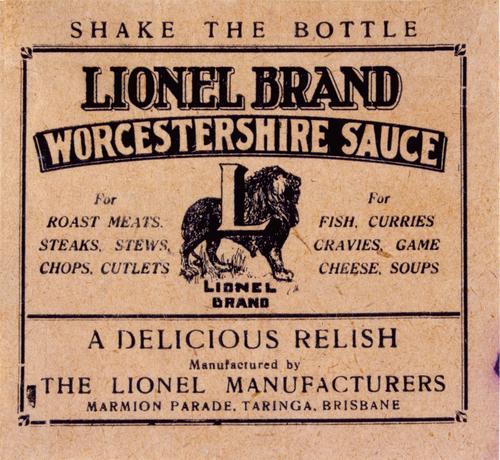 United States
April 30, 2016 8:28pm CST
The idea is certainly gross to the inexperienced. Cook a perfectly good tomato cheese pizza, but before you do, lay out perhaps a half-dozen to a dozen flat anchovies equally spaced on the pie. I used to eat every kind of pizza with meat and found it a delight. But frankly, once I tasted a plain pizza with anchovies, I was sold for life. There is nothing better than an anchovy pizza. Do you feel that way? But maybe you say, I've never eaten an anchovy in my life! See the bottle in the image, namely Worcestershire sauce? Guess what it contains?
2 responses


• United States
1 May 16
You know we're going to upset some people by revealing the truth, don't you?

• United States
1 May 16
@marlina
Are there brands of Caesar salad dressing that do not contain anchovies? Or do you speak of homemade?