The Old and New at Loggerheads – Changing Lifestyle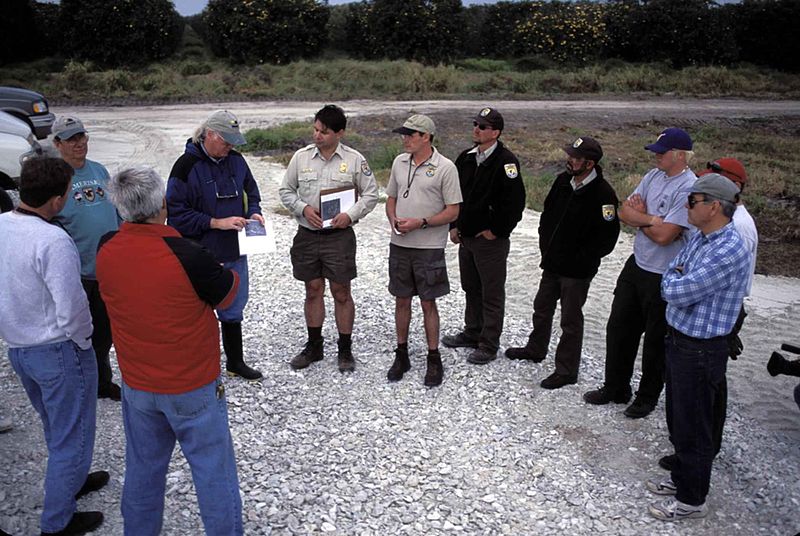 Singapore
May 1, 2016 12:46am CST
I was traveling in a train last month in India and was overhearing a conversation. An elderly gentleman was talking with few others, who were also his age, listening intently and even with respect. I was not with them to partake in the conversation and was more than happy to just listen with brief interjection. They were happy to have me with them. There were pearls of wisdom from the gentleman mostly about life and state of the affairs of the country and the world. Then a young lady entered the compartment and was busy on her mobile phone talking non-stop in a low voice. She made it clear by the way she reacted that she wanted to be left alone in peace. To my dismay the conversation between the elderly died down and everyone was quiet except the lady busy on her phone. That made me to ponder about changing lifestyle; the young and old seem to get distanced. The old revel in face-to-face conversation and even yearn for them but are mostly silenced when it is not becoming the norm. They have to bide their time to enjoy their moments of warmth they grew up with. I have myself been told brusquely to give contact details of my social networking after a brief introduction. I am not able to come to terms with that. I even tell them I am not active on them and leave it at that. The short lived conversation that I was fortunate to enjoy was cut short when it was gaining momentum and the silenced folks are just memories now. It was a long journey and we all would have wished in our hearts the "intruder" would alight soon but it was not to be, alas! Do you recall similar experiences?
6 responses

• India
1 May 16
They want us out of their loop and this I am noticing all over the place. They do not need us around. Sad but true. I no longer accept invitations where I know seniors will be dumped.

• Singapore
1 May 16
I try to find out who else will be there as most are interested in topics I have nothing much to contribute. I do remember from younger days too few were closeted with "their own" and one even had the cheek to take the host away for half an hour of private conversation when I was the only other guest! Life is richer when we can communicate with those from different backgrounds. Everyone has a story to tell but when they are brushed aside society is the loser - siva

• India
1 May 16
@Shiva49
It is a natural drift when values and thoughts differ. It is for us seniors to withdraw gracefully and depend on as few people as possible and get into activities that can keep us happily occupied.

• Singapore
1 May 16
@allknowing
That should serve us and others better in the changed circumstances now - siva


• Singapore
1 May 16
I have seen the elderly in Asia sort of silenced as the way they communicated has gone out the window. Another issue is the young have no time for them fixated as they are on the gadgets and no one wants to talk when others just pretend to listen! siva

• Philippines
1 May 16
Experience is the best teacher..

• Singapore
1 May 16
Yes, it is sad when their rich experience hardly merit attention. I feel we all should switch off from modern tools of communication to really communicate in between. I have seen parents telling their children only "one hour for computer" but they are at it 24 hours! siva

• Philippines
1 May 16
@Shiva49
the irony... In our place elders are more appreciated and much given attention to.. but still not everybody does it. Some still had other tradition or they just had a bad attitude.

• Japan
1 May 16
I think we will learn more if we talk to elderly people and listen intently to them.

• Singapore
1 May 16
I find in Asia most elderly are left out just because they are not in the social media. They have wisdom that counts - life experiences! I have seen some elderly, especially women, living happily with nothing other than their trust in another human being - siva

• United States
1 May 16
I have a problem with young adults with whom I am engaged in conversation abruptly stalling our conversation to check their cell phones or answer a call. I now get up and walk away from the conversation if the cell phone is checked or answered. My son and daughter-in-law have learned to not to even remove their cell phone from purse or pocket in my presence since I have left the room far too many times.

• Singapore
2 May 16
Cell phones are even used as tools to keep others at bay. One who borrowed from me used to take refuge in them the moment he saw me with a faraway look! I take pity on such; I wave at him that I "know"! I also show my displeasure when few go overboard. I remember one who used to come to my office and take all the calls and at the same peer into what I was doing - talk about multi-tasking! siva

• Japan
2 May 16
The other day a student pulled his out while talking to my colleague and I said, "Excuse me? You're talking to a teacher!" He is a good kid, put it away and apologized!

• Singapore
2 May 16
@petatonicsca
The irony is children are told to behave in a way that adult world do not show by example! I have seen parents set strict schedules for their children and then engage in "idle" talk! siva


• United States
2 May 16
I think young people need to learn the art of conversation so many of them are used to limiting themselves on twitter etc