Nature post of the day – Wood anemones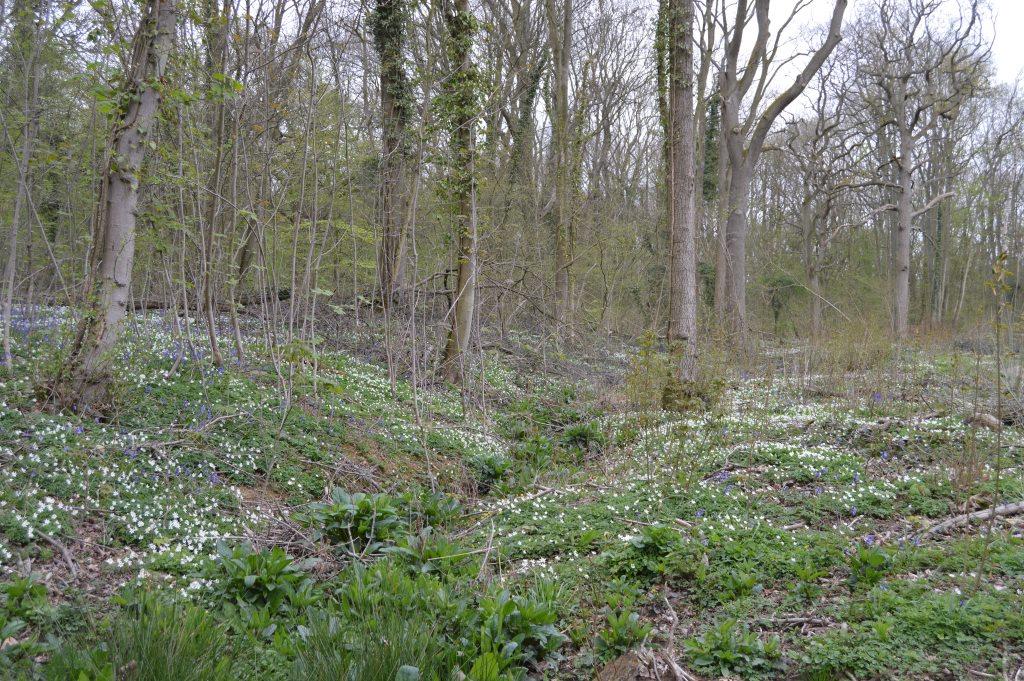 United Kingdom
May 1, 2016 2:41pm CST
Today's nature post is about wood anemones. These have been one of my favourite spring flowers since I was a child, I always remember noticing their delicate pink-tinged white flowers bowing in the wind (hence their alternative name of 'windflower'). They would often flower around the same time as another delicate white flower, wood sorrel, but that prefers shady conditions, so in places like road verges I would often see wood anemones on the sunny grass verge and wood sorrel peeping out from the base of the hedge. Most years wood anemones are one of the earliest spring flowers, but for some reason this year they seem to be later than usual, and the bluebells seem to be earlier, so the flowers have coincided. Bluebells grow in the shady woods and anemones prefer the sun, so we have carpets of each which are quite spectacular, with the two mingled together in areas where their ranges overlap. It really is a visual feast! All rights reserved. © Text and image copyright Fleur 2016.
7 responses

• United States
1 May 16
we love walking through the woods.I like the photo.Then we have to come home and shake it off to make sure no ticks.

• United States
22 Dec 17
@TheHorse
what type do you have there.We have deer ticks.

• Bunbury, Australia
2 May 16
This looks a lovely wood to go walking in. The flowers are very pretty.



• Los Angeles, California
1 May 16
That's a lovely scene. Peaceful like.