Learning to Drive with Anxiety.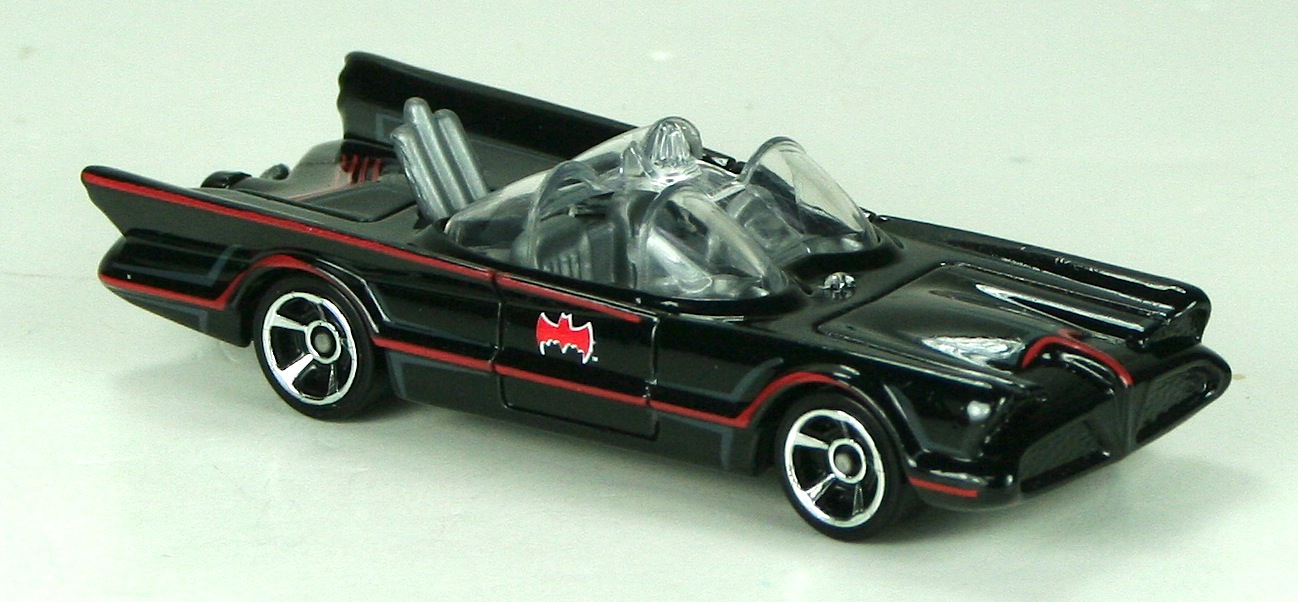 United States
May 1, 2016 5:49pm CST
Okay so I will be the first one to admit that I have more than a little anxiety. I'm on medications for it. I do what I can in order to make it through the day. There's even the occasional panic attack or gut feeling that just won't go away. So it's no wonder that now I'm 23 and JUST learning to drive. I think that it's better than I thought it would be and I feel amazing to know that now I can do this, but there was a lot of panic. I grew up with a dad that worked cleaning up after major accidents and my mom was an accident. My best friend had even been hit by a car right in front of me. I hated the idea of getting behind the wheel and being one of those people who mess up. Skip forward to now... After weeks of only driving on old farm roads and barely going more than fifteen miles an hour... Turns out my strong point is the freeway. I had panicked and blown it up so much in my head that it seemed like this big monster. And my dad knew it too. Which is why when I finally got on there and had to say "This is it?" the man just laughed at me. My test it later this month and I'm still filled with anxiety over it, but I finally think it'll be okay. Is anyone else dealing with learning something new?
7 responses


• United States
3 May 16
At first when I was just 15 and 1 /2 before a driving instructor actually gave me a driving test, I had some guy buddies ease me into driving a few dirt roads with no traffic to a little more traveled roads to finally freeway so because I was eased into road situations and traffic scenarios, I did very well on my actual test, you will also

• United States
3 May 16

• United States
3 May 16

• Toronto, Ontario
1 May 16
Yes, I find it is all in our heads. I am at that point with a new job. I hope it goes smoothly for you. Once you get driving it usually is fine.

• United States
2 May 16
How true and well said
@ricki_911
that much of our problems originate in our minds


• United States
2 May 16
and that is a good way
@sishy7
to allow them to feel ready when less apprehensive

• Australia
3 May 16
@enlightenedpsych2
Yeah, my eldest still prefer to take public transportation while his younger brothers have been driving for a while now... He's fine with that, so we all just let things flow and I figure one day when he wants to he'll take up driving lessons.

• United States
3 May 16
@sishy7
great idea and what excellent parenting skills you demonstrate in letting them decide for themselves, which is best within reason of course.

• New Delhi, India
2 May 16
Well It happens yet never lose hope keep on trying. And I seriously appreciate you are learning something out of the box and a risky thing for you.You will succeed.Don't give up. :) Don't get anxiou just think it's a small race sort of a thing like the ones we used to have in childhood and just go for it. :) Well I am recently learning a new language Spanish.It's a little hard for me since I haven't never learned it before and there aren't much people with whom I can actually practice.

• United States
1 Jun 16
I remember when I had to take mandatory driving class during high school. I had anxiety then and was always getting yelled at by my driving instructor. He didn't understand what I going through at the time.

•
16 May 16
Heyyylo! That's a really brave confession so thank you for posting this! I'm suffering from anxiety as well and I'd learnt how to drive when I was 20. I've got my license and have been driving occasionally. After 2 years, I had close to 3 really minor car accidents which re-triggered my anxiety, but each time I overcame it and started to regain my confidence in driving again - so keep it up 'cos you can do it! Start slow, and build your confidence from there. Soon you'll learn that driving is not as scary as you think (so long as you're a courteous driver on the road, there are a lot of courteous people out there too!). I still let out a small shriek occasionally when my (over)confident friends are on the wheel when they were about to brush against another car, but that's probably it. All the best!

• Surrey, British Columbia
4 May 16
one of my goal is to know well in driving a car.someday .Of course ,it is expected that there is anxiety behind driving as part of learning .