Nesting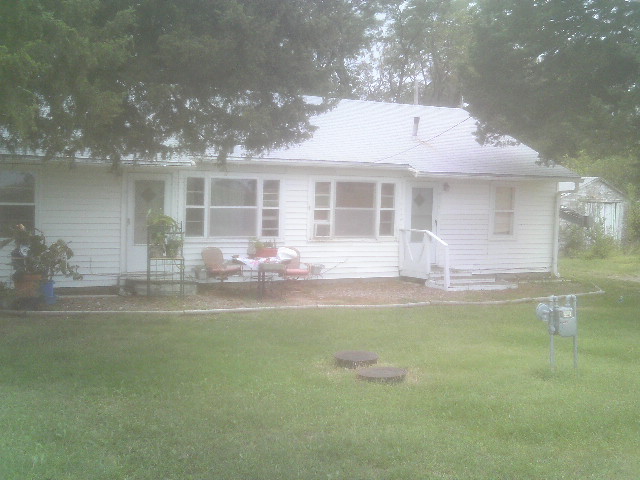 United States
May 2, 2016 10:04am CST
For a month or two the birds have been nesting, preparing homes, laying eggs, making sure everything is just right. I have even found empty egg shells already where some have hatched.

I guess that is how I clean, by rearranging and sorting through. I have not yet gotten things into the places I want them all, but I am sure I will. Today I have finished some of the things I do not enjoy as much online. I am here because I
do
like it

here on myLot. In just a little time I will go do some editing on a freelance article. Not a lot of fun but a little bit lucrative.

I am excited to see some people I miss seeing on here, just because I am here at some times and they are here at others.

so it has already been a good morning. Wishing you a good time here on myLot.
9 responses

•
2 May 16
It's that time of year for birds and nesting and baby birds being around.

• Eugene, Oregon
2 May 16
With all those trees, you have a great habitat for birds. Very nice photo.

• Dollard-Des-Ormeaux, Quebec
2 May 16
I have been doing a bit of cleaning here and there. It is easy to accumulate a lot of stuff, but gives me a good feeling when I attack an area, and get rid of a lot of clutter.

• Alicante, Spain
3 May 16
yes this is a fun place to be...hope you get your editing done... and then back to the fun stuff...




• United States
2 May 16
If that is a picture of your new house, it looks nice!

• United States
2 May 16
We are so lucky to have myLot with friends Heather. Yes it is nice always that we look out for eachother. Your place looks so lovely preparing for spring.


• Roseburg, Oregon
2 May 16
Good morning and I hope you get to see the baby birds.