Sort of a made up form..."Senrakata"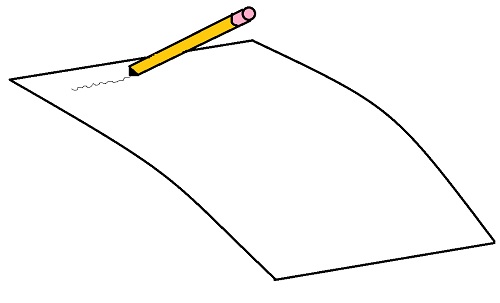 Petaluma, California
May 2, 2016 1:31pm CST
I thought that I knew of a poetry form that had the syllable count 5-7-7, but when I tried to look it up, I could not find it. There may be one other there, but I haven't been able to find the name. This poem is written with two verses with three lines each, their syllable counts being 7-7-5. I "slammed" the names of two Japanese poetry forms, the "Senryu" and the "Katauta" together and came up with "Senrakata". ~*~ All my strength comes from the Lord For it is the Lord, only He that can lift me. Without Him, I do nothing For He only makes me strong Through the day so long. © Stacey Uffelman 5-2-16
1 response

• Canada
3 May 16
I have not heard of either form, but will get better informed.

• Petaluma, California
3 May 16
I find it fun to be informed about different poetry forms.


• Canada
3 May 16
@xstitcher
I have been thinking about poetry fro some time, which caused me to write the following article:

Personally I have always considered poetry to be the highest form of writing as it brings many great elements of the art of writing together, it can twist music and words together into a common bon…