Procrastination My Biggest Problem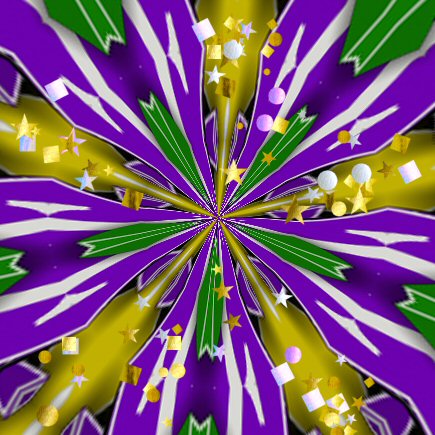 Garden Grove, California
May 2, 2016 2:16pm CST
I need to call this orthopedic place to ask if they still have my shoes. I should do it today but I just cannot. im so afraid that they will say that they no longer have them and why did I wait so long? I would be totally embarrassed to have to explain all the things about that S ocial Securtty mess that screwed up my life financially for two long years.I just did not have the oney til just now. i wll call them in the morning tomorrow though as i need to think just how to ask about the shoes and how little I need to say about not having the money. I hope im not the only one who procrastinates on medical things. I just do not ilke going back over all that happened the last couple rof years. Its painful to me.
6 responses

• Canada
2 May 16
Best to just get it over with, like a bandage. I know its hard to struggle financially, so embarassing. Hopefully, whomever answers your call will have a modicum of compassion and won't need any explanation. They will just be glad you are now able to pick them up. Here's hoping


and best wishes

• Garden Grove, California
2 May 16
yes I hope so too as too explain that social securtiy mess would really b e horrid I will do it inthe morning. likepulling tape off a healed wound it mignt sting b ut maybe not too.

•
2 May 16
I great at putting things off until the very last minute.

• Garden Grove, California
5 May 16
well the whereabouts of the shoes is a mystery b ut we are to ld I hae to start all over and get new c ustom made shoes that will take some time

• Dollard-Des-Ormeaux, Quebec
2 May 16
Once you make the call, you will feel better, I am sure

• Garden Grove, California
5 May 16
yea nad no wheere abouts o fthe shoes unknown we were told I ha ve to start the process allover to get new custom made shoes.

• Dollard-Des-Ormeaux, Quebec
5 May 16
@Hatley
Now at least you know where you are at

• Centralia, Missouri
3 May 16
it is none of their business why you waited so long. Suffice it to say you weren't able to get them then, but are curious if they still carry them now. If they DO ask, just say life happened, but things are better now.

• Garden Grove, California
5 May 16
the way it all turned out we still do not know what was done bu t the shoes disappeare so I have to start the p;rocess to get new custom made orthopedid choes and brace all over again

• United States
2 May 16
I often, after a lot of hemming and hawing, just go ahead and do something I am dreading so I do not have to think about it anymore. Just state the facts and pat yourself on the back for the effort you made in taking care of this problem. Once we get the dreaded thing done, we feel so good.

• Garden Grove, California
2 May 16
yes thats what I will d o first thing tomorrow mo rning before I have the whim whams and talk myself out of it.

• United States
2 May 16
I hope they still have them but it is hard for companies to sit on items without communication from the patient. My fingers are crossed that everything goes in your favor. Also, it isn't anyone's business why it has taken you so long to pick up so I wouldn't stress about explaining that to them.

• Garden Grove, California
5 May 16
way it turned out we do notknow what h appened to the shoes so hae to start allover gettng custom made shoes for my feet this will take forever lol