Throw Back Monday....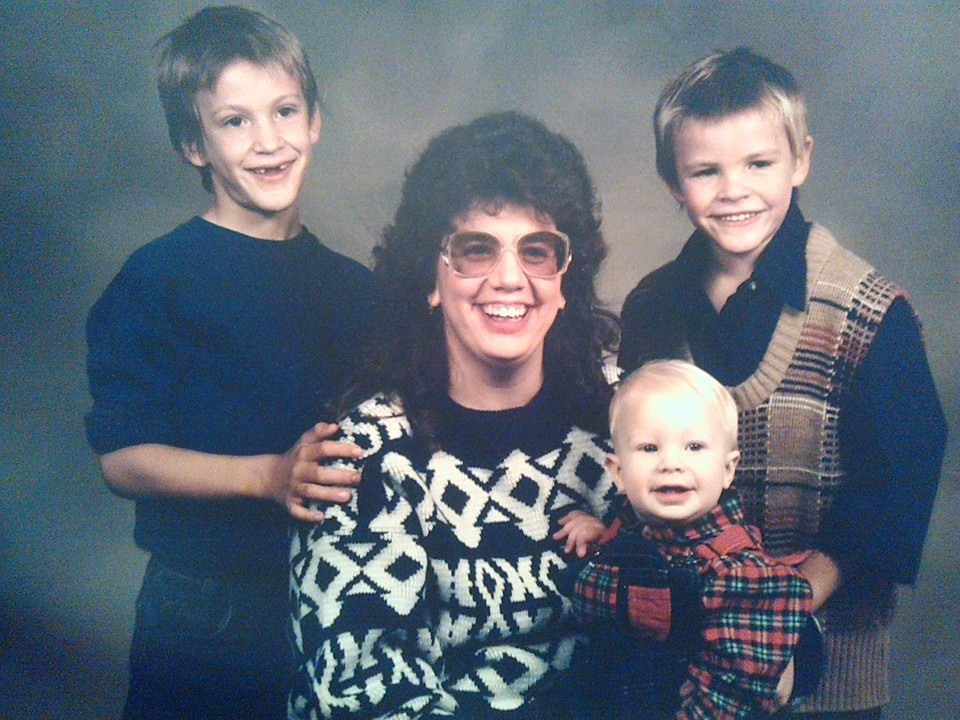 United States
May 2, 2016 2:31pm CST
Got some photos that I'm collecting to put in photo albums or to get picture frames to display. Bringing back a lot of memories

Then I thought about something, soon our older son will be 30 (next year.) That's not too bad, but 7 more years after that I'll have 3 boys that will be in their 30's!! Will have some grandchildren about to hit their 20's when my kids will be in their 30's!! I'm NOT old, my kids are though!!

~Peace~ photo is mine!!
1 response

• United States
2 May 16
Cute picture. I saw an old photo album the other day too, with pics I didn't remember having. Everyone looked happier then, and younger!