Another 'May the 4th Be With You' Post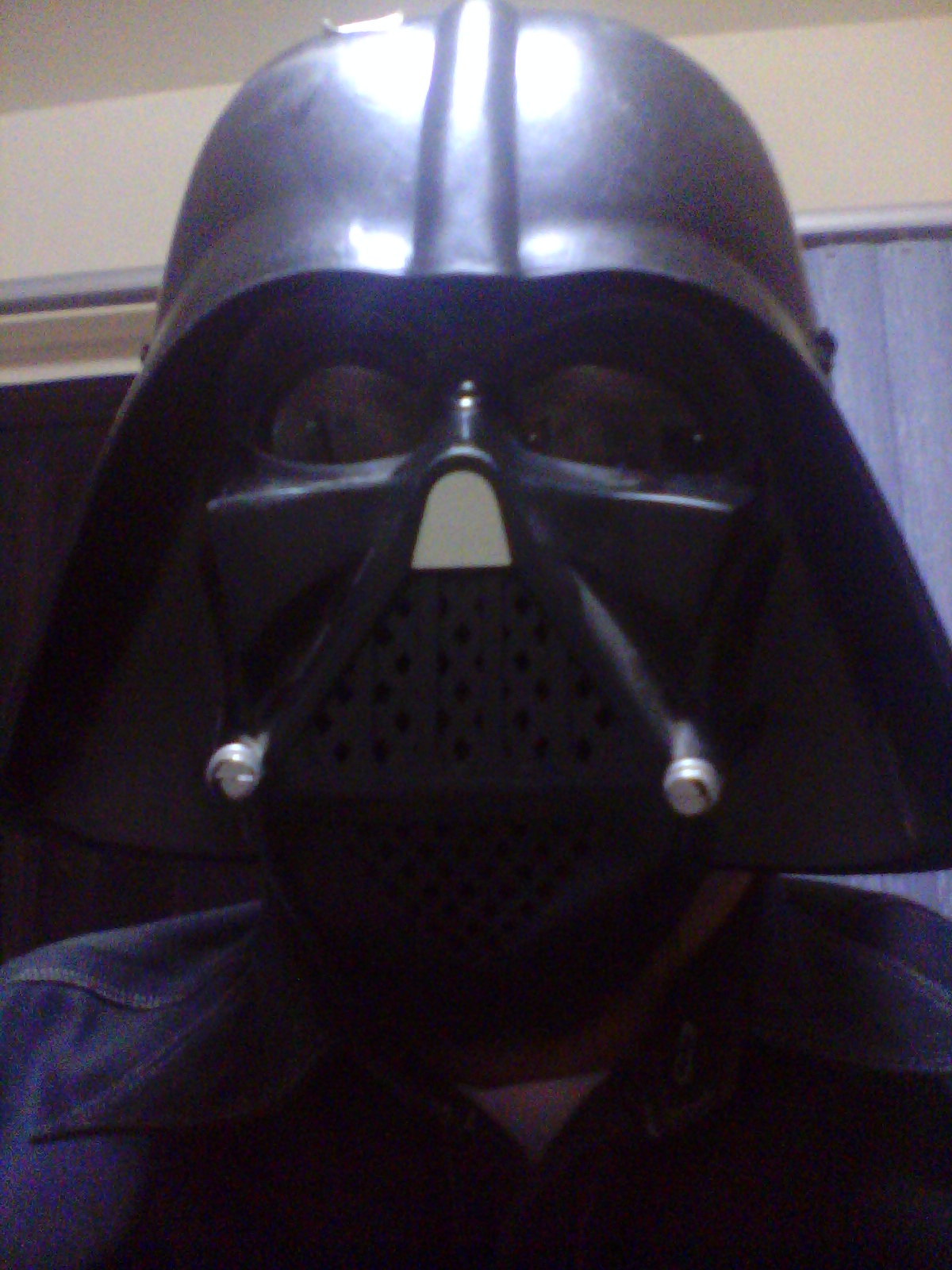 Philippines
May 4, 2016 12:26am CST
Cue the 'Imperial March', here is another 'May The Fourth Be With You' post. Wrote one earlier here and I must admit that I'm a big Star Wars fan. I watched 'Episode VI: Return of the Jedi' when I was a child with my mom. Seeing Darth Vader and Boba Fett made me see the Dark Side in a different light. I had at that moment gave my loyalty to the Sith Order and the bounty hunters. Of course, fast forward to a couple years and with me watching the rest of the original trilogy and the prequels and I have now embraced the values of the Jedi Council as well. So if ever there is a questionnaire asking if I was Jedi or Sith, I'd write down 'It's complicated!'. LOL! Star Wars Day unofficially started on the day when Margaret Thatcher became Prime Minister. The London Evening News had a banner that read, 'May the Fourth Be With You, Maggie.' and the rest as they say is history. It wasn't until 2011 when the first organized celebration of Star Wars Day took place in Toronto, Canada. Star Wars' fans from around the world have celebrated Star Wars Day their own unique and fun ways. So yeah, I celebrated mine by watching the original trilogy and wearing some my Star Wars merchandise. Wish I can wear all at the same time!

. So I ended up wearing my StarWars x Vans collaboration shoes. It features the iconic art work for the movie poster of Episode III: A New Hope. I also wore my shirt featuring the most dysfunctional father and son tandem in the galaxy, Anakin Skywalker and Luke Skywalker. I will also listen to music by the hip hop group Jedi Mind Tricks and Red 5. Red 5 was the call sign of Luke Skywalker in the Episode III. How did everyone here in myLot celebrate Star Wars Day? May the fourth be with you!!!
7 responses


• Philippines
7 May 16
Do yourself a favor and watch all six episodes so far
@Lucky15
.

• Philippines
7 May 16
@Lucky15
seriously, do it - do it for yourself and all the future generations of Star Wars fans!!!

• Philippines
4 May 16
May the 4th be with you. I can't remember all the events on all Star Wars that I have watched.

• Philippines
7 May 16

• Philippines
7 May 16


• Philippines
9 May 16
You should watch it again with him - bring back good old times!!!

• Malaysia
6 May 16
I didn't know there's such Star Wars Day. May 4 is really a good day for it. It's good to know that. I think I have only watched the Star Wars episode 1, but not the rest. I like it, but just didn't find time to watch the rest, even the old ones.

May the force be with you all the time!


• Philippines
7 May 16
May the fourth be with you
@kaka135
! Find time to watch the other films in the series. Do yourself a favor.


• Philippines
7 May 16
That's too bad! You should watch it with your son and brothers.

• Philippines
4 May 16
I never celebrate Star Wars day for I never seen the movie eversince.

• Philippines
7 May 16
You are doing your life wrong by not watching the Star Wars movies
@Macarrosel
!!!

• United States
4 May 16
I watched that as a child and would not ever watch it again.