Do you like to join running event?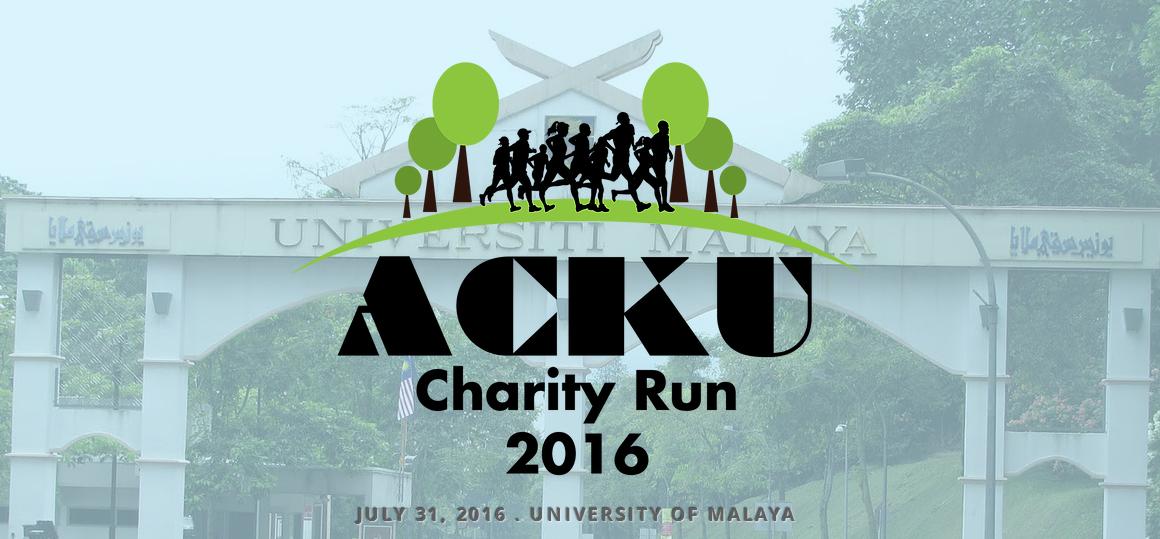 Malaysia
May 4, 2016 2:53am CST
My alumni association is going to organize a running event again on 31st July 2016. Hence, I need to help them to distribute the flyers. I found that we have running events on every Saturday and Sunday. I really don't know how many people like to run. Or many families like to join running event? Do you like running event?
8 responses

• Philippines
4 May 16
@Lucky15
really? where do you like running?


• Philippines
4 May 16
No , because i am avoiding activities that can put a strain on my knees . But i do aerobics . Here , marathons are being sponsored every now and then . And so far , there are lots of participants .

• Philippines
4 May 16
@hoong143
That's good then .


• Philippines
4 May 16
In the Philippines this is a very common event. There's a lot of participants who would love to join this event. I have friends and relatives who even go to Singapore for a big running event. I, on the other hand, can't run anymore because of a knee injury but instead of running, i join the riding event. It's bicycle event.

• Philippines
4 May 16
@hoong143
yeah it's more of my thing and my family's too but we prefer the race since we don't do slow rides.

• Singapore
4 May 16
I like to join walking event, not running events. I think many running events have a non-competitive fun walk or fun jog event for families with kids. Many families treat those events as family day. They will take photos, eat and drink and generally have a great time.

• Guangzhou, China
7 May 16
In fact I am not good at running at all, especially for long distance. It is OK for me to walk for a long way, but I can't run a lot since I think I will have a trouble after that. I have an university friend who enjoys running and this is her hobby only. So far I know she has joined the international marathon in USA, Singapore, Hong Kong and Japan. If there is an international marathon held in your country, perhaps she will find some time to run there


•
4 May 16
Haven't joined one but I would love to try it.

•
4 May 16
@hoong143
I have no idea as to the distance because I haven't tried running. I'll begin with the shortest one.

• Philippines
4 May 16
Honestly, we don't have time for any running events. I never attending one either.