Verizon Strike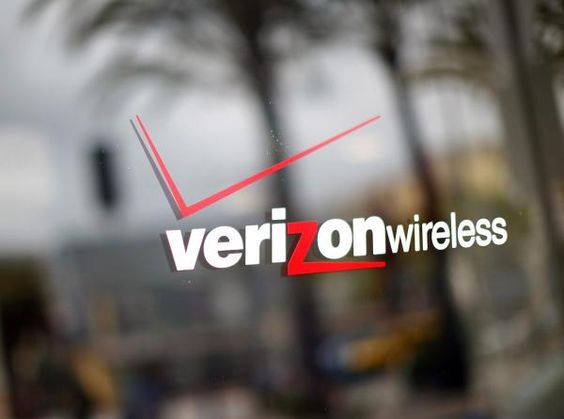 United States
May 4, 2016 8:30am CST
Verizon technicians and customer service reps walked off the job over 2 weeks ago from the wireless business section. The were striking outside the New York offices in New York City. There are picket lines at Verizon Wireless stores in a number of cities. Over 37,000 workers from all over the Country say it is about more than wages and benefits. There was an offer from Verizon but it was rejected by the Unions that are representing the workers .
8 responses

• United States
4 May 16
almost forgotten about this.They are still on strike?

• United States
4 May 16
@Marcyaz
How does this affect the customer?who have their service?

• Centralia, Missouri
4 May 16
the whole economy is going to poo, yeah gas is cheaper right now, but one cannot afford to live on the wages provided, and when they raise those wages prices go right on up more, so it's a cycle of work hard to get nowhere.

• United States
4 May 16
@Jessicalynnt
Everything goes up in price but wages and SS do not go up.

• Boise, Idaho
4 May 16
So it has trickled down to the workers. That is sad. I remember the strke I was in back 1977. They are not fun to go through. I hope they come to some decision soon.

• United States
4 May 16
@celticeagle
Yep it is the workers who are dissatisfied. I hope they do something soon, The Unions. I am not one for the Unions.

• Boise, Idaho
4 May 16
@Marcyaz
...Yeah, most aren't for the unions and that is why the workplace is such fun to be in today.




• United States
8 May 16
Wow are they still on strike do you know my friend?

• United States
8 May 16

• United States
4 May 16
Will have to take a look and see what else is the cause for the strike. The economy stinks here and the majority are struggling. Hope this strike works out well for those involved. Intel laid off 12,000 American workers to be replaced by foreign workers. Bad times here. Just took a look: 5,000 jobs outsourced to Mexico, Philippines and Dominican Republic by Verizon. Yep, the way things are here now. I am sure Verizon will outsource even more.