Article Review: "When Animals Mourn" by Barbara J. King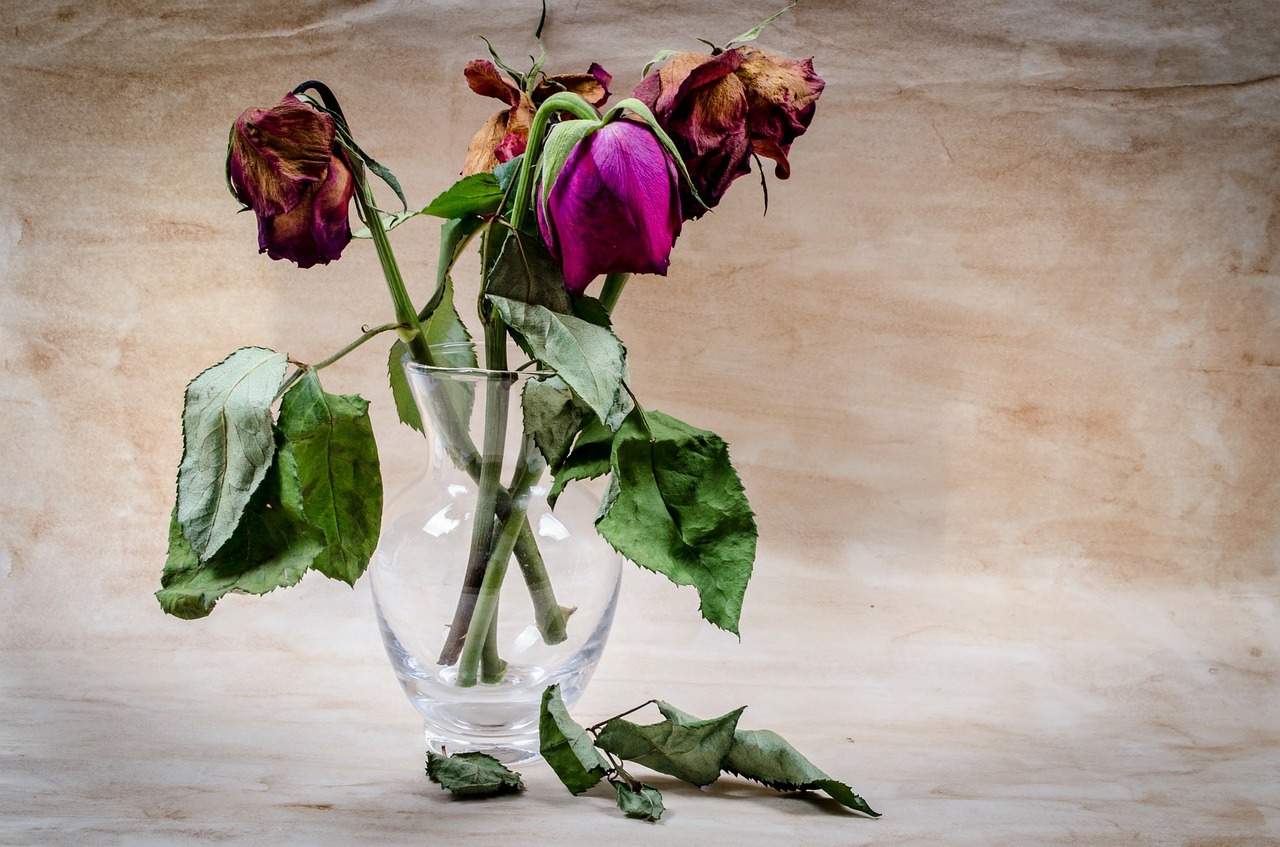 United States
May 5, 2016 4:26pm CST
In this article, author Barbara J. King's contends some animals mourn the loss of a companion animal or a mother the loss of her infant. She did not start out believing this, but after years observing animals, both in the wild and in captivity, she has come to this conclusion. She's seen mourning wild animals, such as dolphins, giraffes, gorillas and even ducks as well as domestic animals such as cats. King defines grief as an interruption in the surviving animal's normal routine. Behaviors involved such things as refusing food, and adopting body postures or facial expressions that exhibit distress. She admits that this is not a perfect definition. What follows is string of observed stories of what appears to be instances of animals mourning. The most unusual is the case of two ducks, Kohl and Harper, that were rescued from a foie gras farm where they'd been forced fed. Both were injured and took to being together at a sanctuary. Because of his injuries, one eventually had to be put down. The other duck was allowed to watch the procedure. He laid his head and neck over the still body of his companion. Even later, he didn't respond to any other ducks, but frequented places where he and his dead companion had spent time together. Some months later, he died as well. King admits that not every animal reacts like this. Not every animal that approaches the corpse of an animal known to it in life can be said to grieve or to miss the animal. But she firmly asserts many animals have rich emotional lives we humans overlook. This is nicely written, with beautiful, poignant illustrations. As for the accuracy of what she says, I can only measure it against my own experience. I know mother cats look for their kitten when they're given away. But my cat did not grieve when my other cat died. It was if she was erased. But she had been sick for a long time. I think he saw her as already dead before she was gone. According to the contributors' notes, author Barbara J. King is professor of biological anthropology at William and Mary College in Virginia. She blogs for NPR and has a number of books out. ____ Title: "When Animals Mourn" Author: Barbara J. King Published in: The Best American Science and Nature Writing 2014 First Published: Scientific American July 2013 _____ *An earlier version of this review appeared at another site. It has been updated and expanded for its inclusion at myLot*
8 responses


• Canada
6 May 16
Very interesting post! I wonder why they killed the duck while the other one was watching. That seems cruel to me. It is very interesting also that according to the Bible, originally we were vegetarians. Humans are really not designed to eat animals. If we give a rabbit or a chick to a child, the last thing the child will think of is of eating the animal.

• United States
6 May 16
@1hopefulman
I think the reason the had the duck witness the euthanasia of the sick duck so he (?) wouldn't look for him. Some years ago, my mother had a cat named Muffin. My nieces were little then. They were at a shopping mall or something when my sister-in-law asked them if they wanted to get muffin to eat. They were quite confused, think their mom was going to feed them their grandmother's cat, of whom they were quite fond.

• United States
7 May 16
@1hopefulman
I don't know. I know when people give away kitten or puppies, they try to do it with the mother watching so she won't look for the kitten or puppy later. I think they were trying to do the same thing. But I'm just guessing.

•
11 May 16
Good review. Animals have their own way of showing sadness.

•
11 May 16
@msiduri
Those who keep pets, those understand the minds of dogs, cats, hens, ducks, etc.

• United States
11 May 16
@sathviksouvik
My cat didn't mourn when I lost my old cat. Didn't even react. I think that was because she'd been sick for so long and he is a brat. But I don't know.


• Denver, Colorado
6 May 16
Elephants do that too. It's very interesting.

• Denver, Colorado
6 May 16

• United States
6 May 16
@teamfreak16
In many ways, animals really aren't so different from us.

• United States
6 May 16
I know our cats mourn when one of our cats passes away. They will prowl around the house, and call for their companion, and get very needy about being with us.


• United States
6 May 16
@msiduri
it is sad. I want to comfort them, but there's not much I can do but give them lots of loving.

• Los Angeles, California
3 Jun 16
I believe some animals mourn the loss of their mate like dolphins and some birds.