Dinner Was Great But Too Too much Food.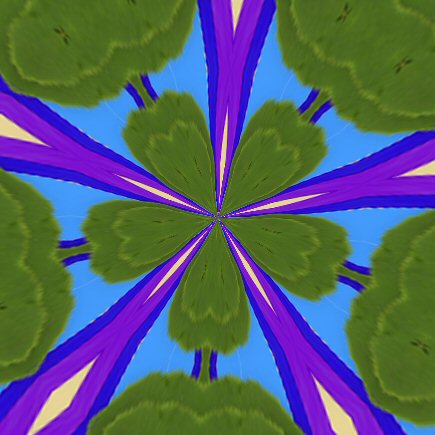 Garden Grove, California
May 5, 2016 7:30pm CST
Whn our plates carved I was shocked we had big huge bowls made of taco and an enormous taco salad in it. I was full when I finished about half ot the salad so quit as we had cake for dessert too. Again blood sugar was 134 instead of 114. So my insomnia was still combined with eating too much food. I should cut down even more as I believe that the overeating is causing me not to sleep well too. ave read tha too much food late at night c an cause you to lose sleep also
7 responses

• United States
6 May 16
I know that eating a big meal and going to bed too soon can cause indigestion. That would interfere with getting a good night of rest.

• Garden Grove, California
6 May 16
I have dinner at 4 so get hugry befor nine so the doctor asked me tohave snacks at nne pm.

• United States
6 May 16
@Hatley
I would try something light. Too much and your stomach could get upset.

• Bedford, Texas
6 May 16
If I eat a meal late in the day I have problems going to sleep and I feel miserable. Of course when I was young I could eat anything at anytime with no problems :).

• Garden Grove, California
6 May 16
I have to eat something by nine the doctor told me as I go low because dinner was at 4 pm

• Roseburg, Oregon
6 May 16
They should give you more food at lunch over supper.

• Banks, Oregon
6 May 16
Sounds delicious and, you can send the left overs to my house lol.

• Garden Grove, California
6 May 16
sure I will send them via interbnet lol

• Centralia, Missouri
7 May 16
I perfer taco stuff coming uncombined so one can built what they want themselves, as those can be super healthy depending on what you put in it