Eight twenty pm I'm Signing off Tired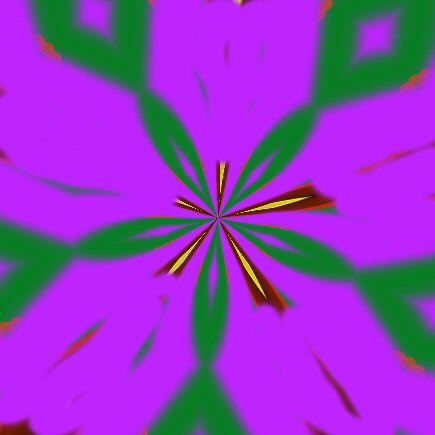 Garden Grove, California
May 5, 2016 10:33pm CST
My roomie asked me what time it was, did I know of course damn I knew what time as is on my computer just a bit after se en. I will not ever for anyone again try to sleep that early as it just does not work for me at all.I told her so when she first came here. Tonight I m feeling washed out, jumpy as i got maybe two hours sleep last night ad kept snacking .Tonight i will take my hour if necessary to relax and snack then read my Diabetes Forecast magazine. I have not heard from my son but Im sure i will and probably he can come see me Saturday.So heres wishing you all good nites or morns wherever you are. See y ou tomorrow.
7 responses

• Marion, Kansas
6 May 16
So your room mate wants to go to bed at seven. I guess she should get an eye mask if you doing your routine bothers her.

• Garden Grove, California
7 May 16
she turns her TV on falls asleep at 7 t urns it off when I g o to bed at 1 0 plus she sleep all morning and part of the aftenoon.

• Boise, Idaho
7 May 16
Hope you get your sleep out tonight. Happy Trails.

• Garden Grove, California
7 May 16
I can't believe I had inso mina again last night so napped thismorn for an hour

• Boise, Idaho
7 May 16
@Hatley
....I get into a cycle of insomnia, then 4 hours sleep stretches until I come back around. Ugh! Hope you get back to normal sleep soon.

• Garden Grove, California
7 May 16
@celticeagle
thats what happen to me too Hope I can sleep really well tonight


• New Bedford, Massachusetts
6 May 16
Happy Mother's Day, Patsie! Don't take any crap from your roomie. Only you know what your body needs.

• Garden Grove, California
7 May 16
thanks yes I cannot change my bod y to s uit hers so she slleeps earlier and does not min my being at the computer

• United States
6 May 16
Does your roommate actually share the same bed room as you? I assume so as maybe your computer was keeping her awake. The whole time my man was here I had to get off the computer when he or his son was trying to sleep because there room didn't have a door and the light of me being in the living room kept them awake as well as my loud typing. It was a pain in the butt for 4 months.

• Garden Grove, California
7 May 16
yes we shar a room bu my ty pg is very que an she plays her TV til I t u rn out my ligh even though she sleeps through all the programs


• Roseburg, Oregon
6 May 16
I hope that you are able to sleep tonight.

• Garden Grove, California
7 May 16
me too two nights of insomnia were too much for me.

• Centralia, Missouri
7 May 16
lol I would have said, 'Oh it's quite early, only 7pm!"