See ya later, Host Gator ~!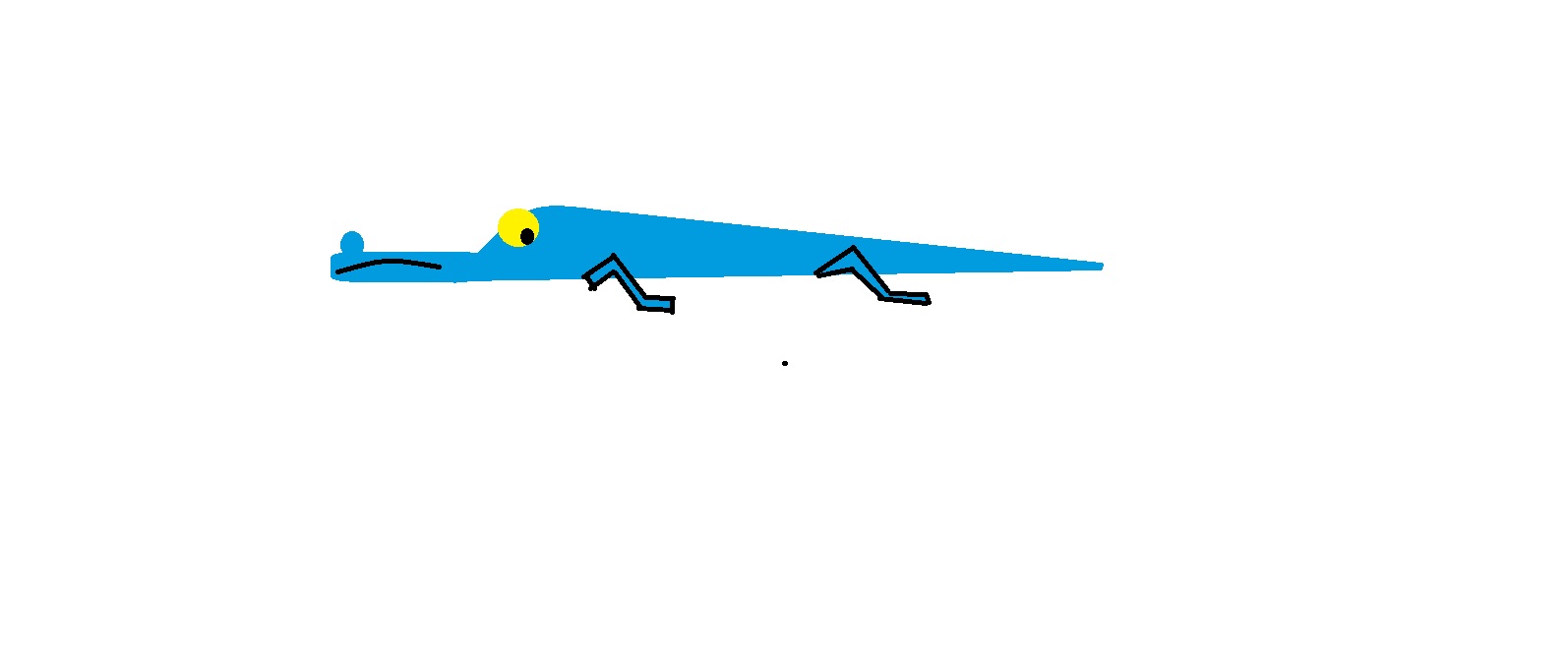 Petaluma, California
May 6, 2016 3:29pm CST
Well, for the time being I am closing my website and going back to Etsy. I don't understand how to do things on Etsy, and I haven't sold anything there for a while, but Host Gator is ridiculous. I have been trying to put things onto my website, and I couldn't even get into the administration part. I kept trying to change my password, and every time I did, I was still told my password was wrong ! I tried putting in "support tickets" and even doing a live chat, but those didn't help either (waited fifteen minutes for someone to be available to chat, then when the time finally came, no one ever answered my question !) So, I said the heck with it. It took me a while, but I put in a request to close my account with Host Gator. 1) How exactly am I supposed to host a website that I can't manage, and 2) Their "support" was no support at all.

So, back to the drawing board...
3 responses


• Petaluma, California
6 May 16
I think I paid 10.95 a month for their least expensive plan.

• Bern, Switzerland
7 May 16
@xstitcher
That`s way too much for the rubbish service they offered you.

•
6 May 16
HostGator doesn't have any real support. I'm with DreeamHost for my websites and they are wonderful, plenty of support there whenever you need it. What your Etsy store, I'll take a look.

• Petaluma, California
6 May 16
I'll send you a link in a PM, Kevin, thank you.

•
6 May 16
@xstitcher
Thank you, Photos are good and the descriptions too. do you promote you store? Only 20 items I was having a problem like yours and people were saying more items. In my Store I currently have 111 and will be adding more, always adding new.

• Petaluma, California
7 May 16
@kevin1877uk
it takes a while to make an item (I like the things in your store, by the way--super cute!) I hope to have more things in my shop soon.


• United States
6 May 16
You really had a frustrating experience with Host Gator. I hope you do get the hang of Etsy. I admire those who manage their own websites.