I Finally Finished Making Favicons for WP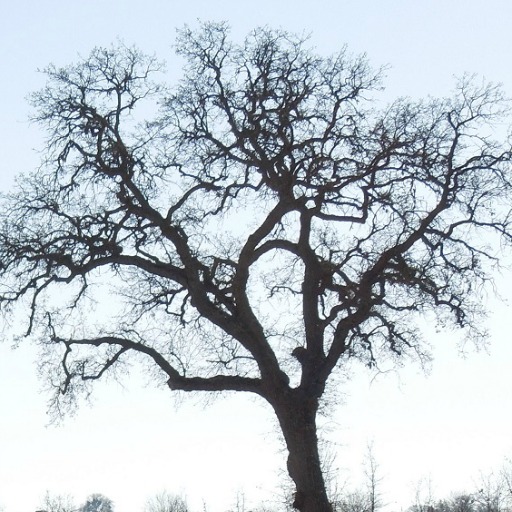 Paso Robles, California
May 6, 2016 6:57pm CST
I decided it was time to get rid of the white boxes in the tabs above my Wordpress blogs and make favicons for them. It makes it easier for me to click the right one when I want to open or edit them. When you are not a graphic designer, you either use a photo of your own or find something on pixabay. I had four of them to do. I think this oak tree for my local site was the best of the lot. The hard part is finding a photo or image that is bold enough to show anything at only 1/4 inch wide in a tab on your screen. The one I made for Books to Remember is easy to see but not very symbolic. For Bookworm Buffet the image has too much detail to see. I used an avatar for Barb's Writing Life, and the Oak Tree for Exploring North San Luis Obispo County. I forgot I still have one more for Tidbits from Templeton. I'll probably use a bunch of grapes. I'll be glad when this little project is finished. Have you made favicons for your sites yet? How do you design them?
3 responses


• Johannesburg, South Africa
7 May 16
@bagarad
I'm not totally happy with my choice either, but I'm not sure that any of my trees would make a good favicon. If I think of something better I can always change it, but the one I've picked was the best I could find right now.

• Paso Robles, California
7 May 16


•
7 May 16
Yes, I have and used Photoshop to make mine. Glad you have sorted yours.

• Paso Robles, California
7 May 16
I've only done one for one of my six BlogJob blogs, but I'm waiting to see if the site gets back on its feet before I put anymore time into blogs there.

• Bhubaneswar, India
7 May 16
Sadly, like you I am no designer. but being a website developer I have come across instances wherein I needed to do these Favicons. Normally, my clients provide for them, but there are times when I have to get them done. I normally use parts of my own collection of images or even at times get them done at - favicon-generator.org which allows me to get that task accomplished easily. The reason I use it is simple - we have an option wherein it can help create (either via upload or draw) and allow me download for all viewing devices.

• Paso Robles, California
7 May 16
I should check that out. Not all my photos look good in tab form. Thanks.