I Am Not Lying On The Bed of Roses: Are You?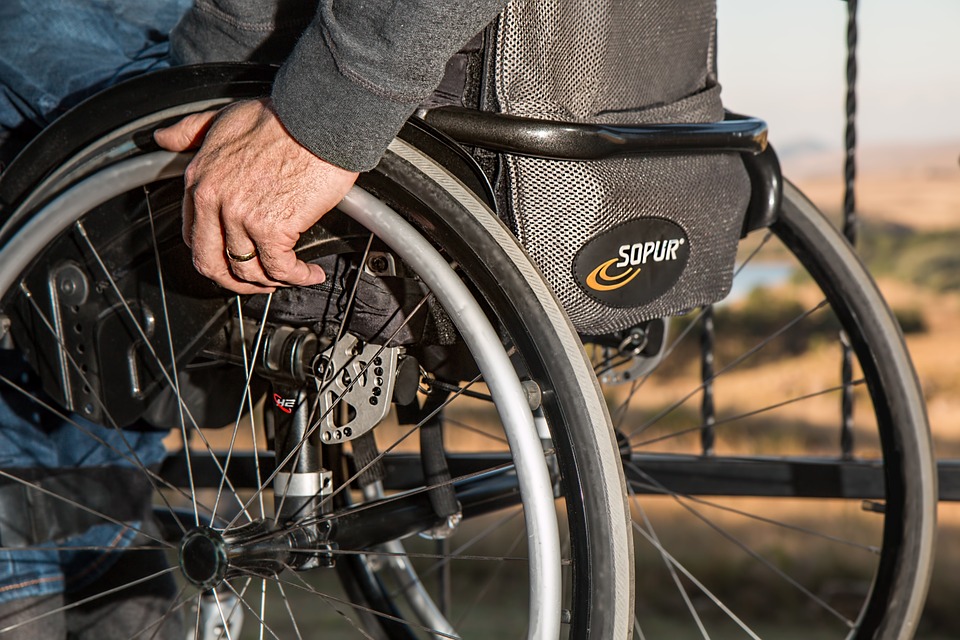 Philippines
May 6, 2016 7:12pm CST
If I am the richest person here on earth, I will not going to work hard. Taking time to seatback and explore the beauty of the world. A part of my money will be given to people with disability (PWD), since it is my personal advocacy. For reality check, I am not that person. However, I had provided free services to the people in Tajikistan in 2010 as an International Volunteer. The national project that I handled was so successful in terms of transferring my skills to the local people. I am still connected to the international NGO and ready to be active if I wish for it. In time, I will still be a person who wanted to offer my professional services without any returns from the people whom I will be touched along the principle of volunteerism. Photo Credit: https://pixabay.com/en/wheelchair-disability-injured-749985/
5 responses

• Philippines
7 May 16
How kind of you, you will be blessed. I'm a selfish biach and I won't be doing some volunteer jobs at all!



• Philippines
7 May 16
@MEAngle
During my volunteerism days, I had saved a lot of children with impairments and disabilities. It was the greatest adventure that I had in my life. At this point of time, they still remember me and appreciated of what I have done with the people of Tajikistan.

•
7 May 16
@Shavkat
That's wonderful. Day by day, you have inspired them to help others in the future as well, whether you realized it at the time or not. It's very rare to find many who want to help people out who are in dire need of essential things in order to both survive and live life.

• United States
7 May 16
I would relax if I had the money and worry less about money restraints.

• Philippines
7 May 16
@zarlamain
It is really ideal, right? I will also feel the same way. It would have less stress for having a lot of money.