Oh, the Joys of Getting Less Young!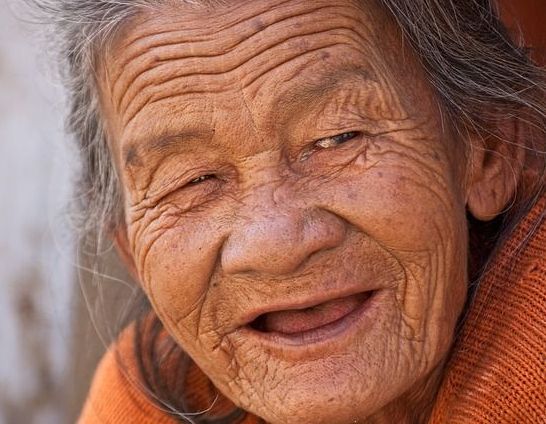 United States
May 7, 2016 6:24am CST
I still find it hard to believe I'm not the kid in a family. But here I am in an old man's body. For years, it was OK. The only hangup was that old body isn't much to look at, but then I was never God's gift to women. But now I ask: is there any other place on the human body it is POSSIBLE to hurt? Well, I'm exaggerating in my case, but sometimes it seems like it. How about you? What hurts?
4 responses

• Saco, Maine
7 May 16
Oh believe me, not a day goes by that SOMETHING doesn't hurt on this tired old body. And I am not ashamed to admit that I am not liking being 66 one bit. The fact that I can't go back and do some things over does not sit well with me, and I have to psych myself out to focus on other things some days. It helps on the days when I actually feel well. Not so easy on others.


• United States
7 May 16
@JohnRoberts
More like Thunderbird if you ask me. Thunderbird's supposed to be for the man of extinction. Whoops, I meant to say distinction.

• United States
7 May 16
I'm not overly fond of it either. I'm just shy of 68, but my family tree is a bonsai.

• Saco, Maine
7 May 16
@KuznVinny
So much of what we do (at least what I do) as we age is tied closely to how we/I eat. I notice that the less I eat, the better I feel. I suspect it has something to do with giving my body less to process, thus putting less of a burden on it. I notice that I feel better if I drink more water, which is hard for me to remember to do most days. I also seem to feel better most of the time if I move around more, stay more active, etc. I get tired easily, but it's a good kind of tired. I still do not like being this age, as I, like so many others, which that I could have started out knowing what I know now.


•
7 May 16
It would be easier to say what
doesn't
hurt...my left and right earlobes...everything else is pretty much shot.


• United States
7 May 16
Sounds like you really led what some would call a rough-and-tumble life when you were a kid. Ever ride a motorcycle? Your photo (assuming it's you) looks like it.

• Los Angeles, California
7 May 16

• Los Angeles, California
7 May 16
The worst part is our mind seems to be the same as always, that we are still that kid but our body....what the heck happened? I also seem to discover a new place that aches or hurts on a daily basis.

• United States
7 May 16
If we're fortunate. So far, I am. But who knows. Maybe that will go, too.

• Northampton, England
7 May 16
I twisted my ankle in the garden a couple of hours ago but the pain passed in about 5 minutes. I think I'm blessed with quite a high pain threshold.

• United States
7 May 16
For some things, I have a moderately high threshold. For others? I'm a cry baby.

• Northampton, England
7 May 16
@KuznVinny
I once had local anaesthetic injected into the ball of my foot. You know how doctors tell you it won't hurt? This one said "Hold tight, it's going to hurt like hell" and it did. Apparently it's something to do with being so far away from your heart.