Good morning Sat. May7 Sun's Coming Up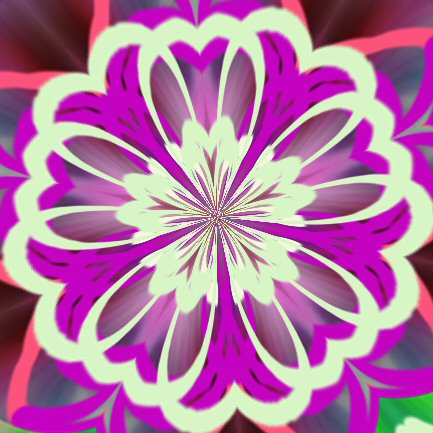 Garden Grove, California
May 7, 2016 9:37am CST
I am up and did sleep about four hours Greetings fromGardenGRoveCa. I am still tired and since i have had my breakfast, I really do need a nap.Breakfast was okaywith toast and scrambled eggs,a link sausage, cheerios aand coffee, milk and Cranberry juice. Hope all of your are hale and happy this Saturday morn or eve wherever youare in this huge Mylot world of ours.I see to be have a slight head cold or allergy so d o need dhat nap this mornings. hugs.
8 responses

• United States
7 May 16
Hello and nice to hear from you.I have been out of commission some. That is a big breakfast there.I am not sure If I could eat all of that. I have been fighting pain in my head and neck.When I need to get relief.Go to bed,/ Have a good day there.Take care of the cold or allergy that you have

• United States
7 May 16
Hope you feel great after that nap. Nice weather here which is a nice surprise for us.


• Tucson, Arizona
7 May 16
good morning Patsie, have a nice nap and we will see you later today