Having a bad hair week!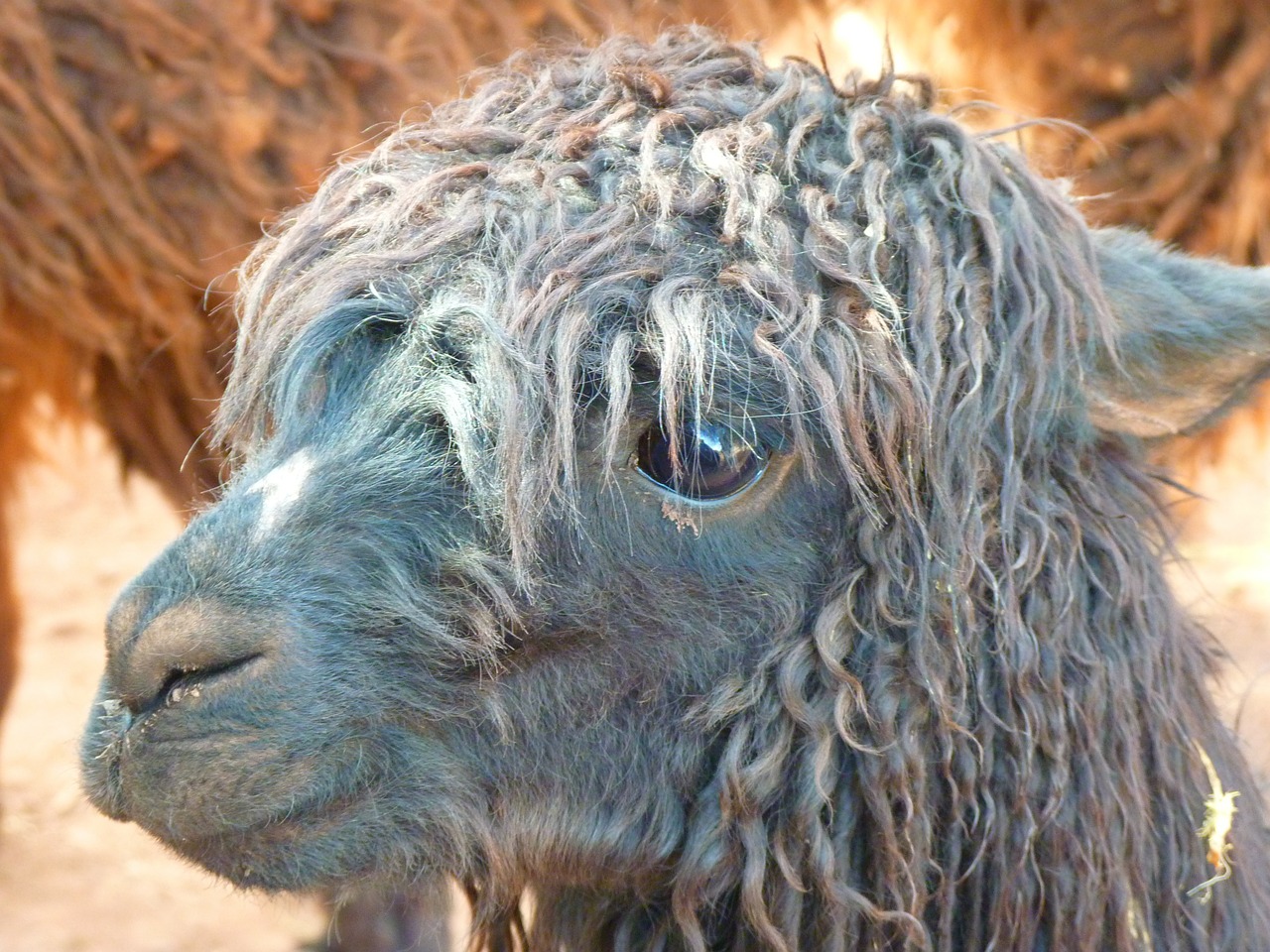 Toronto, Ontario
May 8, 2016 1:21am CST
My usual hairdresser moved away. So I just got my hair cut a few weeks ago and it was somewhere new- hate that- and they didn't take enough off! Now I feel like I'm back where I was and need a haircut. Ha! But it was more expensive than usual, so now I'm hanging in there and trying to wait a little. I feel like it looks a little like the above photo right now. Lol! I'll stretch it out another week but then I'm going in to get it fixed. Of course- they could do the same thing-


and I'll be back to this soon-- Don't you hate it when your preferred hairdresser or any service person- leaves?

pixabay
6 responses


• Toronto, Ontario
9 May 16
Yes and then we have to start the search again and it's not always easy.

• Bunbury, Australia
14 May 16
I have had the one hairdresser for ages and will be very sad if and when she decides to retire. I hate most having to find a new doctor and/or dentist. You need someone you feel you can trust but sometimes they are a bit few and far between.

• Toronto, Ontario
14 May 16
That is true and we get so upset when someone good leaves because we know what's ahead !

• Philippines
10 May 16
You should have told them when they finished . The customer has the right . I always would tell them to have it cut a bit more when they don't cut it the length i want it to be . But when they cut it so short , i also would tell them , though it cannot be undone anymore .


• Toronto, Ontario
10 May 16
Well it didn't look too bad but you're right I should have checked it out better!

• United States
8 May 16
I cut my own hair so I never have that issue unless I die lol

• Toronto, Ontario
8 May 16
So does Anna- apparently- I would really be in trouble if I did that---lol!


• Toronto, Ontario
8 May 16
oh- then I'm sure if I cut my own hair I'd be looking for another funny picture to post how I look---ha!

• Switzerland
8 May 16
@MarymargII


I have seen my hairdresser so many times cutting mine that I have learned how to do.

• Toronto, Ontario
9 May 16
@LadyDuck
That's because you're a smart lady and probably could be a hairdresser- how can you get the back?


• United States
19 May 16
My husband has cut my hair for twenty seven years.

• Toronto, Ontario
25 May 16
Well from the looks of your picture there- he's doing alright---lol!