A Mother's Love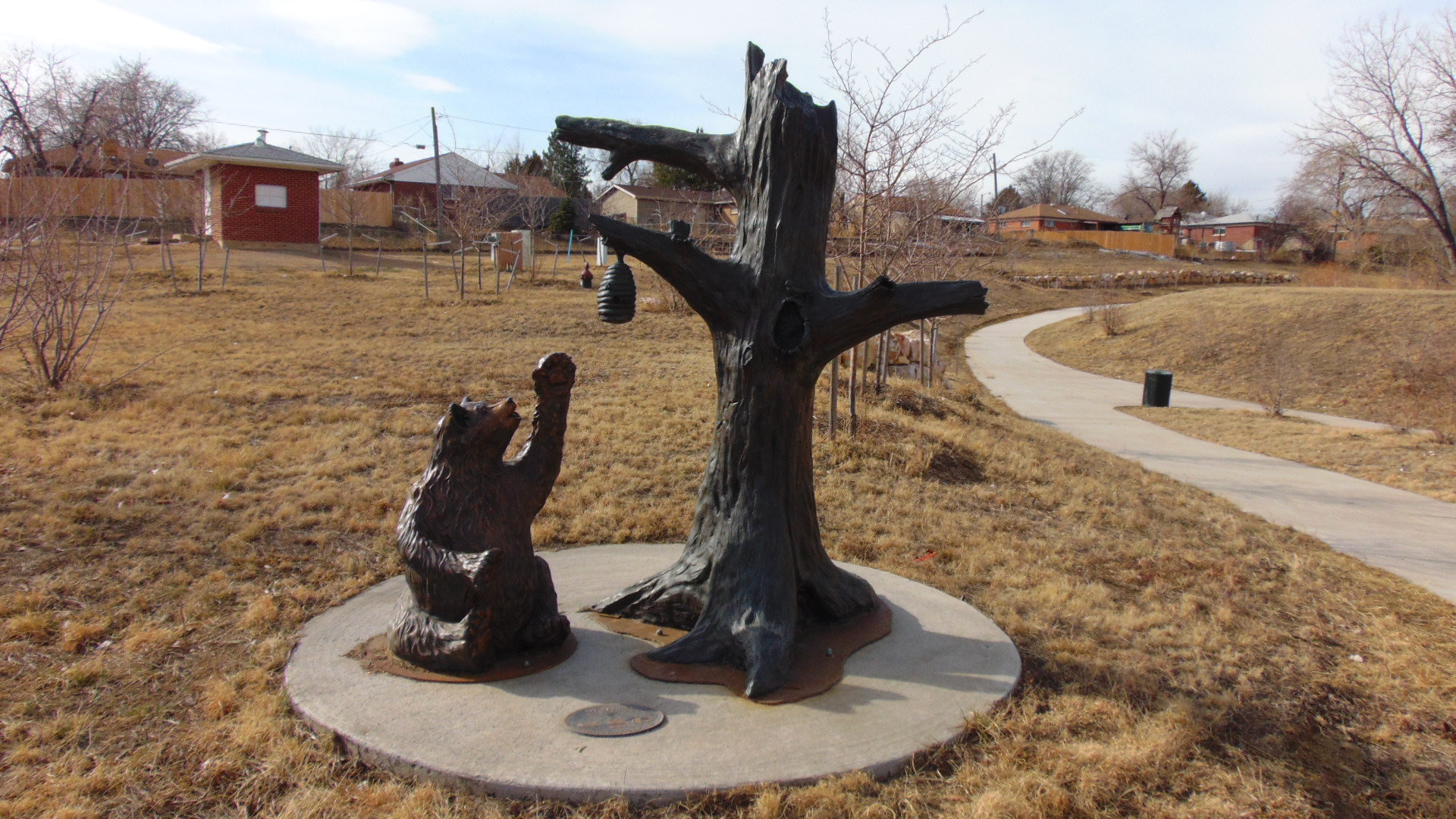 Roseburg, Oregon
May 8, 2016 10:45am CST
No one can match the love of a Mother. A Mother loves her children with all of her heart. A Mother will go without for her children. A mother will work hard so her children will always have what they need. So if you have a loving mother. Remember your mother today. No money than make a hand made card. Say I love you Mom and fix a special meal for her.
10 responses

• United States
8 May 16
I would love to have done this.But they are all gone.Mom and Dad and my siblings.

• Roseburg, Oregon
8 May 16
You have no siblings left. Treasure the ones you do have in your life on this day. Do you have a daughter or granddaughters.

• United States
8 May 16
@jstory07
Yes.I have my daughters and grand children.No brothers or sisters left.

• Roseburg, Oregon
9 May 16
@amadeo
I just have one brother left he is ten years older than me.

• Canada
8 May 16
Yes... all mothers are so special and will listen to your problems for hours at a time!!

• Calgary, Alberta
8 May 16
That is why I believe women, especially mothers, are the #1 wonder of the world!


• Pensacola, Florida
8 May 16
So true for mossst moms. Happy Mother's Day

• Roseburg, Oregon
8 May 16
There are a few mothers who should have never had any children.

• Green Bay, Wisconsin
9 May 16
Very nice poem and I hope your day was a special one.

• Boise, Idaho
8 May 16
Yes, they sure will go without. My mom was great. She sure is missed. I have some wonderful memories. Happy Mother's Day!

• Luxembourg, Luxembourg
8 May 16

• Philippines
10 May 16
Yes , it's must better to say it directly to your mother hugging her at the same time . It's so much sincere .

• Portland, Connecticut
10 May 16
I did get together with some of my children today and it was lovely.