Five oclock back F rom Dinner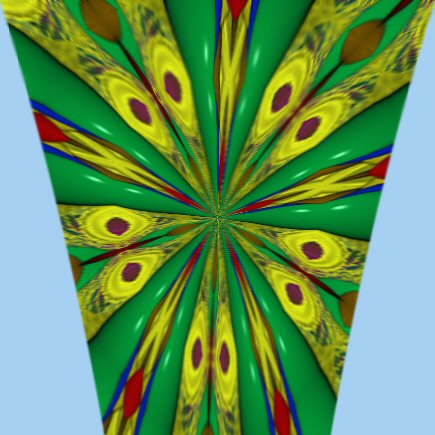 Garden Grove, California
May 8, 2016 7:18pm CST
Dinner was odd, chicken tenders which was okay mashed potatoes okay too as they are home made not from a box carrots. and for dessert more cheese cake so yes it was a nice dinner. Im so happy that my blood glucose at 330 pm was just 93 so good for me Im back in control again. That does make me feel better too. My son should be here soon. its now sunny and warm.The storm clouds blew away leaving a erfec early eveinn so u ntil he comesI willl bemylotting like c razy
10 responses

• United States
9 May 16
They feed you very early. You are in good control of your blood sugar. Have a nice visit and happy Mother's Day.



• Chile
9 May 16
I´m so glad that you are in a happy mood again, dearest. You had me worried yesterday. Have fun with your son.

• United States
9 May 16
I was going to ask if your son was going to be able to come see you. I'm glad he'll be there soon and hope you enjoy the visit. I don't like mashed potatoes from a box. There are some fridge potatoes they have now, from country crock company or others like it, that are pretty good though.