Those Silly Stories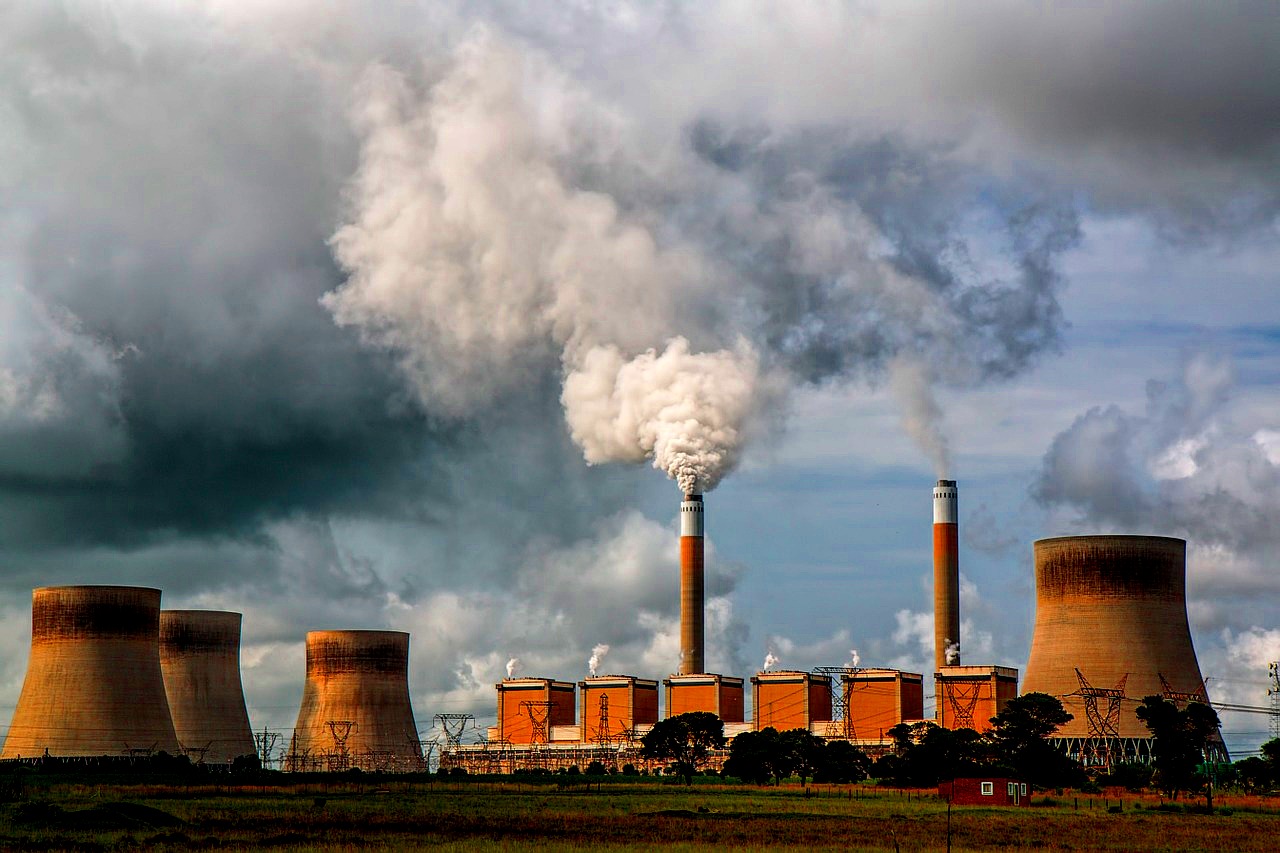 Goodfellow, Texas
May 8, 2016 8:25pm CST
That's what a nice lady told me one day, "Those silly stories.". The funny thing was that the story that I had just finished telling her was not silly. For a change I was actually being serious - and that, it can be said, is a very rare occurrence. I'll not drag the whole tale out here for you, but it is rather timely, even the wee little bit of the story we both have time to attend right here on MyLot. Lots and lots of people are talking about the need to reduce the burning of solid coal in the making of electricity and for heating buildings. "You are putting way too much 'carbon' into the atmosphere, and, at the same time you are doing that, you are polluting the ground and the water resources with all of those leftover coal ashes." Here's what I have to say about that stuff: Provided that we keep on using solid coal as we do now and increasing its use for energy purposes at about the same rate as we are going about it, each year beginning in 2037, we (in the USA) will be blowing 5,000 tons of radioactive uranium and 10,000 tons of radioactive thorium up the smokestacks of coal-burning power plants. Think that is not too wonderful? Well, yearly, beginning that same year, 2037, the USA will have about 145,000 tons of solid radioactive uranium and 357,000 tons of radioactive thorium that we will have to bury under the mountain somewhere or shoot it into outer space ----- OR we need to figure out how to use all of that energy-loaded radioactivity to make useful electrical power. The truth is that we are already throwing away more energy from our coal than we are getting from burning the coal. How does that grab you? Mind you now, I did not make these measurements and predictions of all of those tons of radioactive hot stuff from powerplant coal burning. They came to us from the white-coated science folks over there at the Oak Ridge National Laboratories - smack in the middle of coal country. "Gus, how come you got so serious all of a sudden?" "It was the boiled cabbage for supper. Yes. That's what did it. The boiled cabbage."
2 responses


• Goodfellow, Texas
9 May 16
Ms Janet -
@jaboUK
- In answer to your question: I do not know of any specific effort toward improvements in the utilization of solid coal or for the extraction of the radioactive isotopes and other useful coal inclusions. My guess is that you and I may be the last people to learn of such things. As to worrying over this obvious contamination of our air and ground resources, I would suggest that we have thus far survived the coal mess perhaps better than we are surviving our governments. Regards to you, good Friend. gus Kilthau


•
9 May 16
Oh dear Lord! We have very less time. People need to be aware of the situation, as soon as possible. Unfortunately, most of us are ignorant and would deny the gravity of the situation calling it a 'silly story'. Education and spreading awareness need to be the primary objective of the government, if we still want to save the earth.

• Goodfellow, Texas
9 May 16
@Dishari
- The fact is that coal has been known to be full of bad stuff for a long time. The estimates in this "story" are some of those known facts. One of these days people will learn how to take the bad stuff out of coal and use it to good advantage. There are worse things than coal and its contents. Enjoy your day. Gus Kilthau


•
9 May 16
@Ceerios
Hope those days come soon. Good luck to us!