Good Morning, My Lotters ! 5-9-16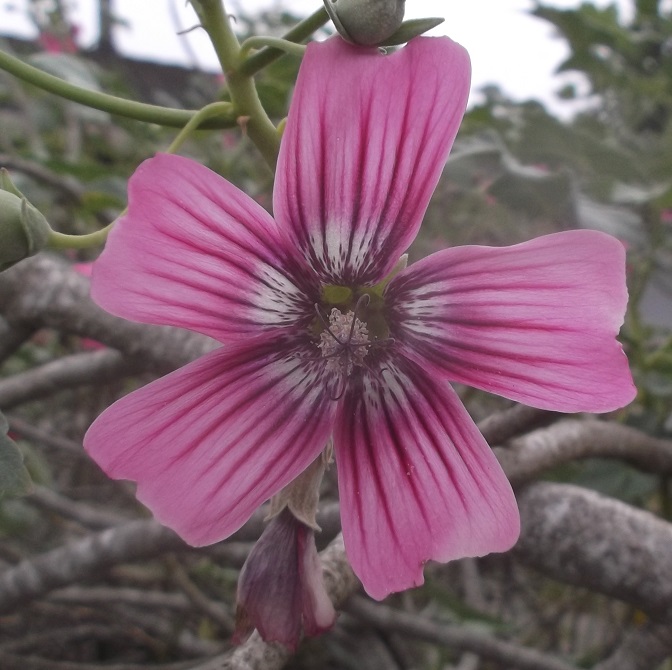 Petaluma, California
May 9, 2016 11:22am CST
Yipes, it's a little after nine a.m. as I type this. I got on line, and saw an email from about.me, which I had totally forgotten about, and have been spending the last fifteen to twenty minutes redoing my page. There actually wasn't too much to change, but they have a new format, so I went around making sure everything was hunky-dory. When I woke up I was thinking of doing the Rubbermaid's can worth of trimming int the backyard, which will be after I take Angel, who has taken her spot on my bed for her morning walk. That will be after breakfast and coffee, which I haven't had yet. Sometime today I hope to have time to calculate the prices on the commission bookmarks, make out an invoice, and get them ready to give to the lady on Sunday. Bible study this afternoon. It's getting late, so I'd better get going. Have a super day/evening/etc. in your corner of MyLot Land !
2 responses

• United States
9 May 16
It's already afternoon in my corner of the myLot world....this day is just flying by

• Petaluma, California
9 May 16
It sure is, isn't it,
@Marylinda
! A little after one p.m. here, now !

• Petaluma, California
9 May 16
Yup, the morning was pretty busy,
@sishy7
! Unfortunately there's something else I just remembered that I've been neglecting to do (mainly because I'd forgotten all about it...)