A couple things done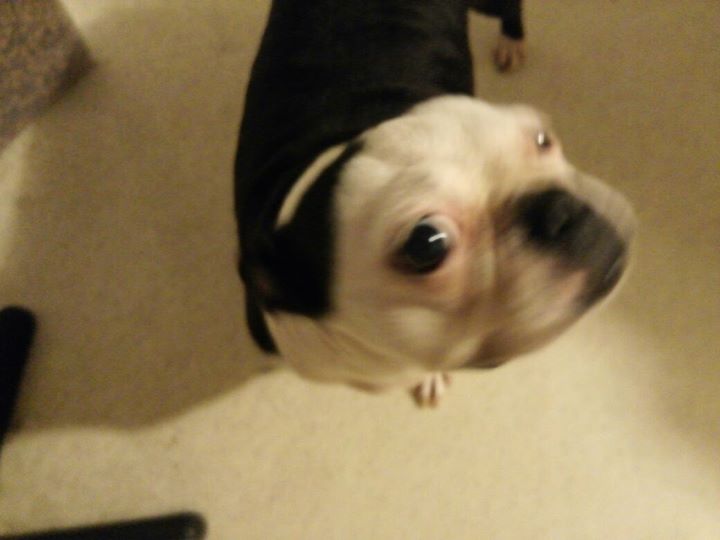 Centralia, Missouri
May 9, 2016 3:56pm CST
Haven't gotten the car to get the oil changed yet, but did get the old mattress to the dump. We now know where it is, and it's fairly cheap, so we are going to start gathering up stuff we know won't sell and take a load a week or so. We really may have to get the house ready to sell, if we have to move, so the more done the sooner the better off later we will be. And honestly, it helps me feel like I am accomplishing something useful, you know? He talked to the recruiter, and the info from 2 years ago with the bad recruiter who just dropped off the face of the earth has been located. The issues here stem from his childhood and some counseling done by a doctor who was less than ethical, diagnosed him with a bunch of things that he never had. So despite having gone through lots of testing about three years ago to prove he does not have, nor prob ever had, those things, who knows what the military will do or not do. Still at least the recruiter does respond to contact attempts. The process there goes on. I need to spend some more time today and tomorrow working in the closet and the garage to get the trash bins here full, we already pay for 1 big can's worth a a week, and can always fill that, plus they don't mind a smaller can, or one larger item next to the can, so I best make use of what I already have. Oh and I got the application to delay payments on his school loans, being he is unemployed. I thought I needed more papers, which I didn't have yet, but I was wrong. Still glad that's done, in a week or so should know more there, but that saves us another 150 a month for now. Not a bad day. Now to catch up on here!
8 responses

• United States
9 May 16
You accomplished a lot of things today. And just keep looking, he still might find something before a decision is made on the service.

• Bunbury, Australia
14 May 16
I always have a good feeling when I manage to get rid of some rubbish or junk. We don't always manage to fill our bins now though.

• Centralia, Missouri
14 May 16
I have yet to start working on it for next week, dunno if I will make it. I try not to start too early, dont want to run out of room for actual trash, rather than me pairing down what I cant donate

• Bunbury, Australia
15 May 16
@Jessicalynnt
That's true. You don't want household waste not fitting in the bin.

• Centralia, Missouri
15 May 16
@JudyEv
I am not actually sure where I will work this week. perhaps the garage again, there is some stuff that was left to us when we bought the house we haven't gone through


• Centralia, Missouri
12 May 16
today between pain pills and naps, I am going to get the house slowly picked up and the floors cleaned, insurance man comes tomorrow to check out our roof

• South Africa
12 May 16
@Jessicalynnt
I hope its GOOD NEWS from the Insurance man - they are so hard to convince

• Centralia, Missouri
13 May 16
@Inlemay
I hopefully will know something tomorrow.


• Centralia, Missouri
16 May 16
there have been some more positive directions than nothing at all. Still in a holding pattern, but have many things to do while holding, so we shall see!


• Centralia, Missouri
10 May 16
it really will! Trying to find some more things we can do that with, but prob wont be that big of savings1

• United States
9 May 16
A really good day for sure! Glad you found a way to save 150 a month too; a big help for sure.

• Centralia, Missouri
9 May 16
yep, even if we will be paying on it longer, that is money I can use on some other bill.

• United States
9 May 16
It sounds like you are getting things accomplished.