Finale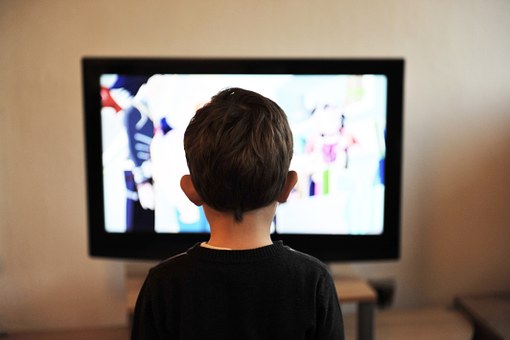 United States
May 9, 2016 8:30pm CST
This time of year, every show is having their season finale. And then there are a few shows that are ending for good. And it all makes me a little sad. I love my routines of watching certain shows on certain nights and when it ends, even just for the season, my routine has to change. I'm not always crazy about that, even if it does allow me to shut off the TV for a while and find something else to do! One of my favorite shows, The Good Wife, ended Sunday night. I've been watching that show from the beginning. I loved the writing of that show as well as the brilliant cast. And I have to say that I wasn't crazy about the ending at all. But it is what it is. It's over and I'll never see those characters again. They've gone into TV series heaven. Of course, there will be summer shows to watch. I haven't seen anything that's really grabbed me yet. I am sort of looking forward to Big Brother, since that's been my summer show forever, even if the casting has gotten a little out of hand. It's my summer guilty pleasure. How do you feel about this time of year, with shows ending for the season? Are you looking forward to summer shows or just getting off the TV for a while? -Claudia- image from pixabay
3 responses


• United States
11 May 16
I had always wanted to see Prison Break but never had the time. I've never heard of Outsourced. I'll have to check that out! :)

• United States
10 May 16
How to Get Away With Murder had its season finale early. Makes for a long wait for the next season to begin again. Big Bang Theory is airing their last show for the season soon. It gives me time to do other things. Planting season will soon start and I will be outside working in our garden. The warmth of the summer will send me to my lazy chair in the shade of the tall tree that grows in our yard. A book will be in my hands that I will read and fall into another place and time.

• United States
11 May 16
Yes, I'm definitely going to miss Big Bang Theory but I'll probably still watch reruns! lol I love how that show makes me laugh. :) And yes, I, too, am planning to sit outside with a book on many occasions this summer! :)

• Banks, Oregon
10 May 16
Enjoy the finale. I am looking forward to the summer shows I guess.