8:18 soon be Nine PM Got the Yawns Tonight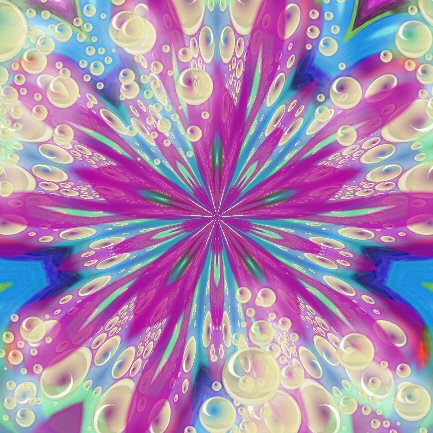 Garden Grove, California
May 9, 2016 10:29pm CST
Talked to my son and he will reschedule our getting the computer til next Sunday as then we can get a ride with our friend Mike David to the computer store. darn if they had deliveries that would be so good but they do not. I will just be so happy when we get it paid for and bring it to my room. I have still g ot the yawns tonight too. So I will be signing off soon. Im surprised for a Sunday I have seen a number posts.My bank acct is stu ck so hope it soon gets oh I see it has moved u p fifteen cents great maybe i will make my goal this day yet So this week I will get to the foot doctor to get that started with new shoes for me. I will soon be signing off.
2 responses

• Centralia, Missouri
10 May 16
or perhaps the bank will suddenly move a ton as it catches up

• Garden Grove, California
11 May 16
hope so sounds good and love to catch up lol

• Boise, Idaho
10 May 16
I bet that Sunday seems weeks away to you right. What kind of computer are you getting or do you know yet? My bank sticks for awhile through out the day and then it jumps forward nicely so I don't mind at all.

• Garden Grove, California
11 May 16
yes mine does too it will be a desk top from frys store

• Boise, Idaho
11 May 16
@Hatley
...Hope you get a good brand at a good price. Have you worked with Fry's before?