Philippine election.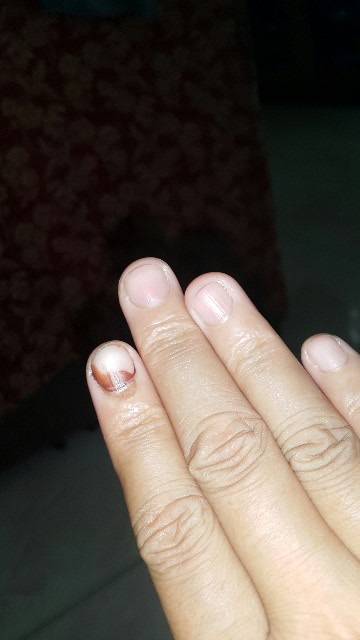 Philippines
May 10, 2016 5:33pm CST
Election is done and almost everyone has moved on(hoping). Did you know that the country held its election on second Monday of May? Who are we voting for? One president and vice president, which terms are, six years for the president and one vice president. Twenty-four senators, term is 6 years. But every three years 12 are re-elected. One representative(congressman/woman) in each district(80%) and one partylist(20%). Governor, and vice governor, 1 each(terms are 3 years each). We also vote for 5 sangguniang panlalawigan or provincial board members. One mayor and vice mayor, and 8 sangguniang panlunsod or bayan or municipal councilors. After.casting our.votes, an ink is being dropped into our nails. It is called indelible.ink or election ink, to prevent fraud. And, we are using this machine to count our.votes--the VCM, but before that it was PCOS machine that is first introduced used on May 2010 election. Before that, we do manual writing and counting.
8 responses

• Philippines
11 May 16
I missed my chance to cast my votes last Monday. That should be my second time to exercise my right to vote for the national elections but I was not able to go home yet. Hmmm Lots of work...

• Philippines
11 May 16
@Lucky15
Yup, I will do it next time. Hmmm

• Philippines
11 May 16


• Philippines
11 May 16
The ink is a waste of money. I hope it is removed in the next elections.

• United States
10 May 16
I do hope those elected will make the welfare of the people of the Philippines the top priority. We have voting fraud in the USA and I see no end to the fraud in the near future.

• Philippines
10 May 16
Fingers like that of a princess LOL!


• Philippines
11 May 16
the ink in my index finger is now going gone.

• Philippines
11 May 16
@Lucky15
but when i looked closely, the blot is still here and t went under my nail now.

• Philippines
11 May 16
@ridingbet
i out aome bleached on mine this morning



• Cagayan De Oro, Philippines
11 May 16
Nice, well-explained. Let us try to run in our local election? hahaha.


• Cagayan De Oro, Philippines
13 May 16
@Lucky15
, Yes, they are good in tanod-tanod ( looking-looking)


• United States
10 May 16
Is is over and waiting and who is running