Do you want to join the army if you have a choice ?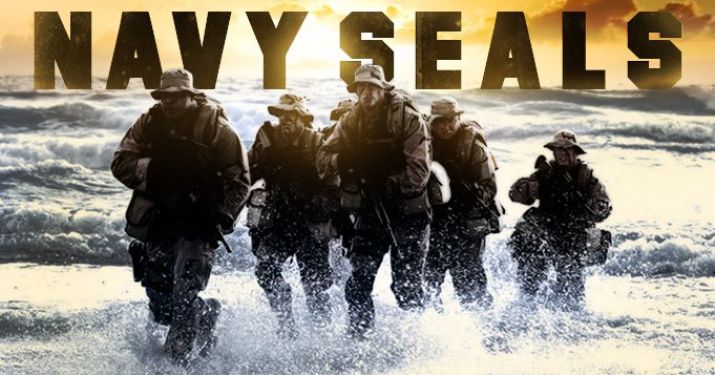 Hong Kong
May 11, 2016 4:39am CST
When I was only a kid , I love to watch those war movies and seeing those "hero" fought with the bad guys from the other side. Looks like it was fun to play with a water gun and fought a battle with the other children. When I grew up a bit, I watched some of the movies saying the ugly side of a war and what happen after the war to all the people, then I stared to think differently. However, when there are so many bad guys in this world and sometimes it is important to use the military strength to stop them before they will do more harms to the innocent people, then I will think that military strength is important. but if I have a choice , I prefer not to join the army because the training is not just tough but there are always so many terrible story happen during the training. Well, that's what I think anyway. Share with us about your opinion.



5 responses


• Hong Kong
11 May 16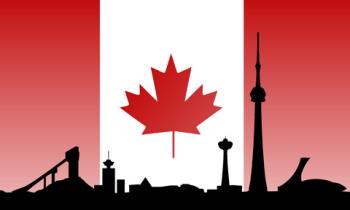 No problem. Enjoy your life in Canada without being a soldier then.

Canada is lovely and I've been Montreal before.


• Beaconsfield, Quebec
11 May 16

• Hong Kong
12 May 16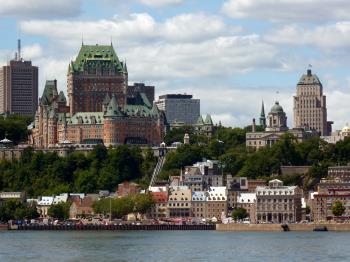 @dodo19
I would love to go to Quebec city someday in the future.




• Philippines
11 May 16
if i'd known earlier that i can join the army adn be a soldier I would've. I only learned about the military academy in our country when I was in college. All along I thought that those military men are only enlists of men and women who either were college graduates or not at all. When I learned that you can actually enter at the age of 17 to 21, I was pretty sad..

• Hong Kong
11 May 16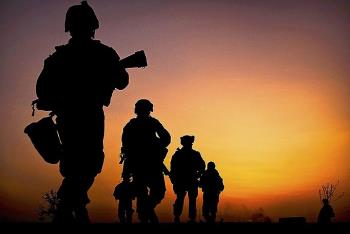 Ah ha, looks like you want to be soldier. But you didn;t say about why ? It is a tough job.


• Philippines
11 May 16

• Hong Kong
12 May 16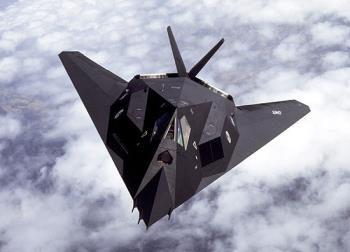 @slayer08
Hey, how about being a pilot to fly those air fighter jet. Wow, looks cool.




• United States
13 Jul 16
I would not sign up for the army. I completely support the people who do. They are all heroes but it is just not for me.