Help Map The Way Forward! (67 and now what)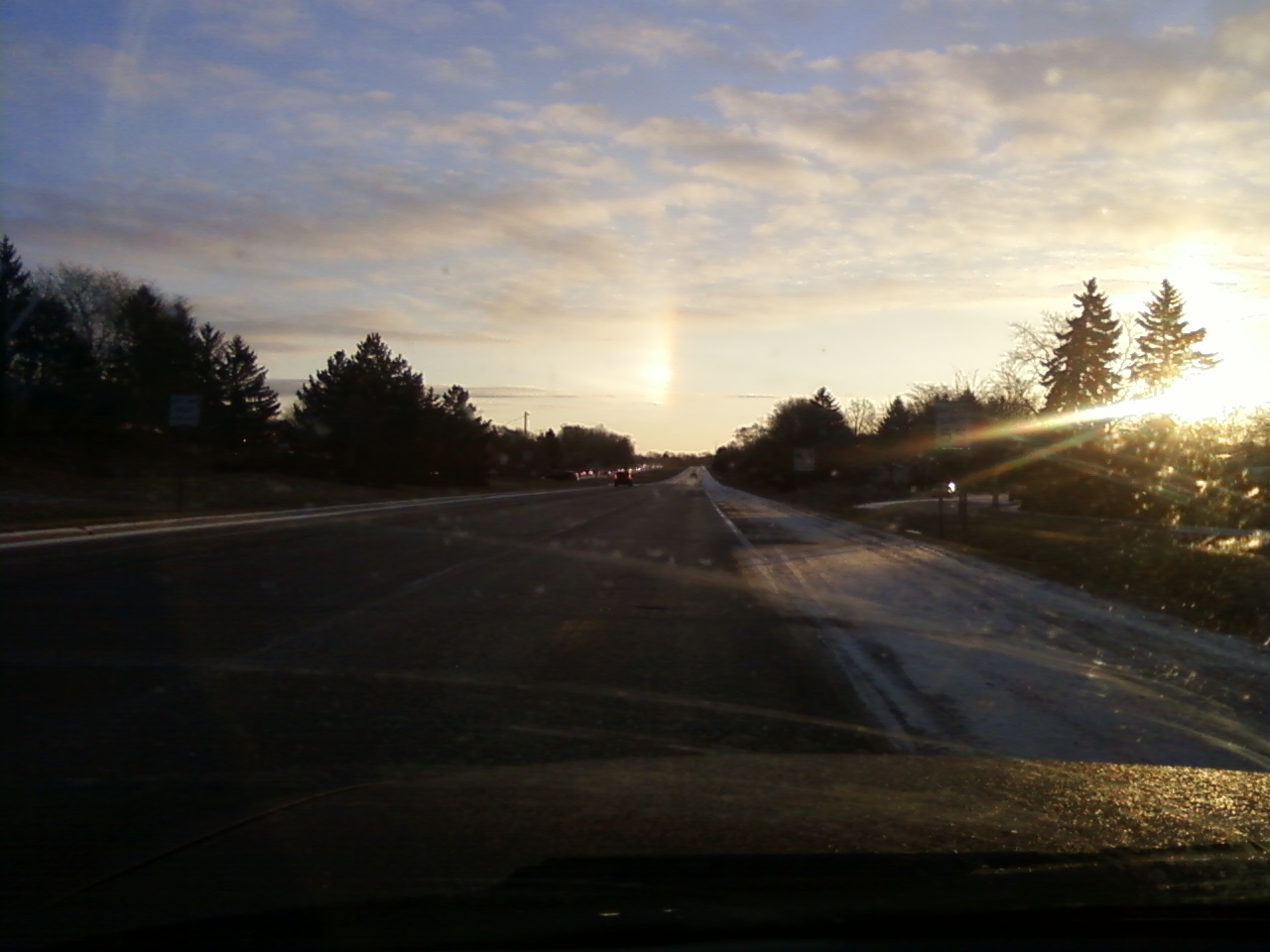 United States
May 11, 2016 10:25am CST
Many of you know that I am an active proponent for Addiction studies and helping promote recovery. Today I completed a project involving 48 video episodes covering the 12 Steps of Recovery and Unity. 24 for Addicts in recovery and 24 for Support People. I can also say that the 'Virtual Meeting' project is completed. On October 24, 2015 I began producing a Youtube show called "The Recovery Show with Bernie Z", today the weekly show intended for just Fridays has 67 episodes completed (more than the number of Fridays since it started). Now comes the news that The show will be moving into a phase that is possible because of an upgrade in video production software. It is still a free program, but it allows for an expansion not possible before. If you are wondering what I'm planning here it is: 1. The show will begin producing PSAs (Public Services Announcements) related to new information and discoveries in the area of recovery. 2. Training Videos will be created, both short free ones and fee for specialized ones. 3. Presentations of topics from 'Youth and Addiction' to 'Senior Citizens and Addiction' ( as well as other special topics) Today begins that process. While my health is a deterrent, it is not a preventative situation. Here is what I am asking of people: 1. What topics would you be interested in? 2. What things would you like to have trainings available for? So let me know your thoughts.
2 responses

• Bern, Switzerland
11 May 16
I feel it will do alot of good if you could talk of help available to stay out of addiction.I know alot of addicts who fall back because after kicking out the addiction, they find themselves lonely and isolated and are soon back with addicted friends. So, things one can do to keep busy will be very helpful.

• United States
11 May 16
@miniam
Sounds good! I'll do one on rebuilding healthy social networks. The email encouragement has been helpful for people. I've been expanding resource material for a while now at

Bernard zeitler gambling 'how to win as a high roller while losing your shirt'

• Bern, Switzerland
11 May 16
@Berniezeitler
Im just getting a 404 error *The resource you are looking for might have been removed, had its name changed, or is temporarily unavailable.*

• United States
11 May 16
@miniam
No they are still there. It was a technical issue with the way it was entered. I fixed it now.



• United States
11 May 16
@peavey
I'll look into that as the 'triggers' are often different for people. The other potential problem is medication triggered addiction (happens with some parkinson's, depression and health related medications.) The biggest problem is not seeing an addiction until it becomes an addiction.

• United States
11 May 16
@Berniezeitler
I can understand not seeing an addiction until it is an addiction. Maybe something about being more aware of what can lead to addiction? Medication triggered addiction could be harder to address, I would think.