Thank-you MyLot!!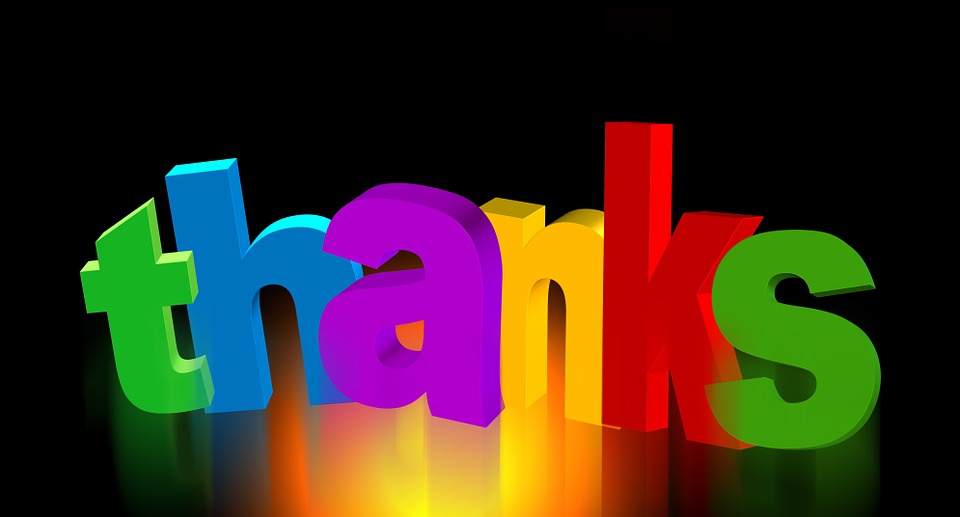 United States
May 11, 2016 2:06pm CST
I was just on another site and was able to cash out at $20!! Then I came back here, and I noticed the myLot/$ was in "green." and my bank was down. I knew I hadn't made the $10 amount. Then I remembered we get payment for the month previous, and in April there "special" was still going on!! I looked in my payment and sure enough, today I received a payment!!

So I checked my paypal and sure enough payment from myLot!! So thank-you myLot and all my friends here that made it possible to cash out again!!

~Peace~ photo courtesy of pixabay
6 responses

• Orangeville, Ontario
11 May 16
Yeah, I don't understand that. I only had $1.71 in my account and they transferred it to my Paypal account. I thought minimum payment was $10. And I had just transferred funds from paypal to my bank account. If I had known I was getting myLot money I would have waited. Ah well, nice surprise.

• United States
11 May 16
Yes, for March and April they were doing a special...if you reached $1.00 or over it was automatically cashed out for you at the middle of the next month.

• Orangeville, Ontario
12 May 16
@STOUTjodee
Yes, I'm hearing that now. I didn't see the post on this. Thank you.

• United States
11 May 16

• United States
11 May 16
@zarlamain
thanks, I just wish I had more money!! lol


• United States
11 May 16
Yes,
@marlina
if it weren't for our friends who interact here, we wouldn't be able to make the money!! Thank-you!!