How Imaginative Are We?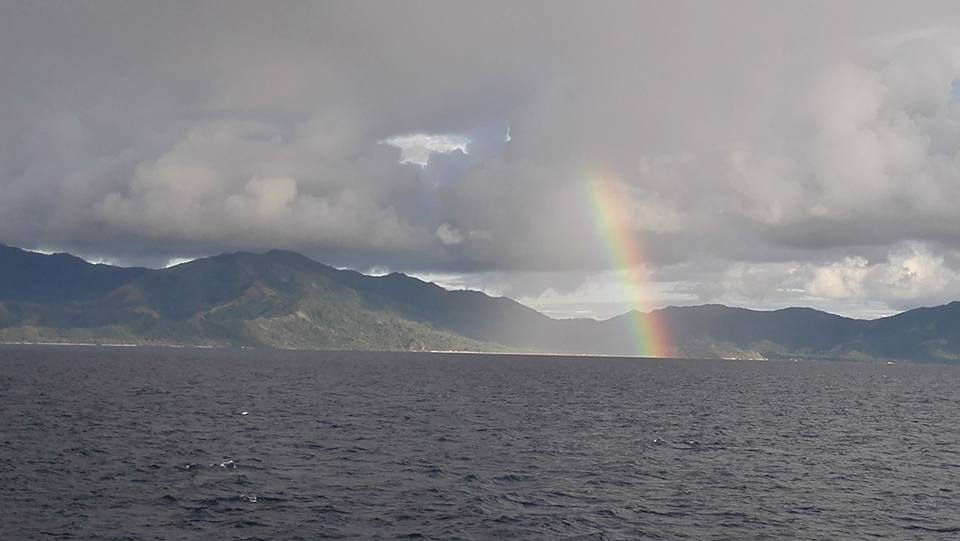 Philippines
May 12, 2016 8:56pm CST
People perceive things in different ways. Sometimes because of their mood or maybe because of their level of thinking. For me, the thick clouds on the picture suggest heavy burdens, the dark mountains are obstacles and the sea is an uneasy person in a stressful situation. But the rainbow showed itself,for us to realize that no matter how hard life is, there is always hope and brightness that will light our path. How about you? Can you use your imagination and share it with us?
3 responses



• New Delhi, India
13 May 16

The pic is beautiful. Yea we all have different perceptions towards everything around us.I'm someone who tends to go into the depth of almost everything around me. For me,mountains seem dense and complications of life,the clouds represent a saviour who is showering the rainbow,the rainbow is signifying the positivity,brightness and the good in the complications and the sea is signifying us and the peace+patience inside us to deal with the complications.