Time to say good night...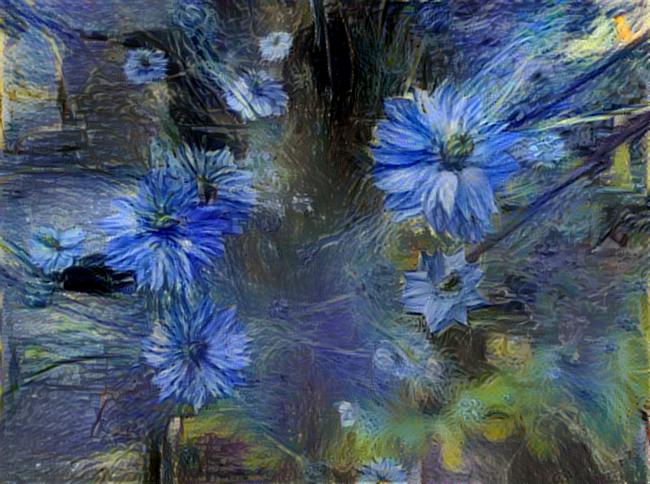 Petaluma, California
May 13, 2016 12:19am CST
...from here in California. ;) Angel got on my bed behind me, so I have to go get her a treat to get her off. I got quite a bit done today, I'm happy about that. Tomorrow I have a doctor's appointment first, then I get to go to work for three or four hours. I don't know if I'll get any Etsy work done tomorrow--maybe when I get home. For now I will say good night, and wish you all a great night/morning/etc. in your part of MyLot Land !
1 response