Is Sonar Bangla resort in Mandarmani worth visiting?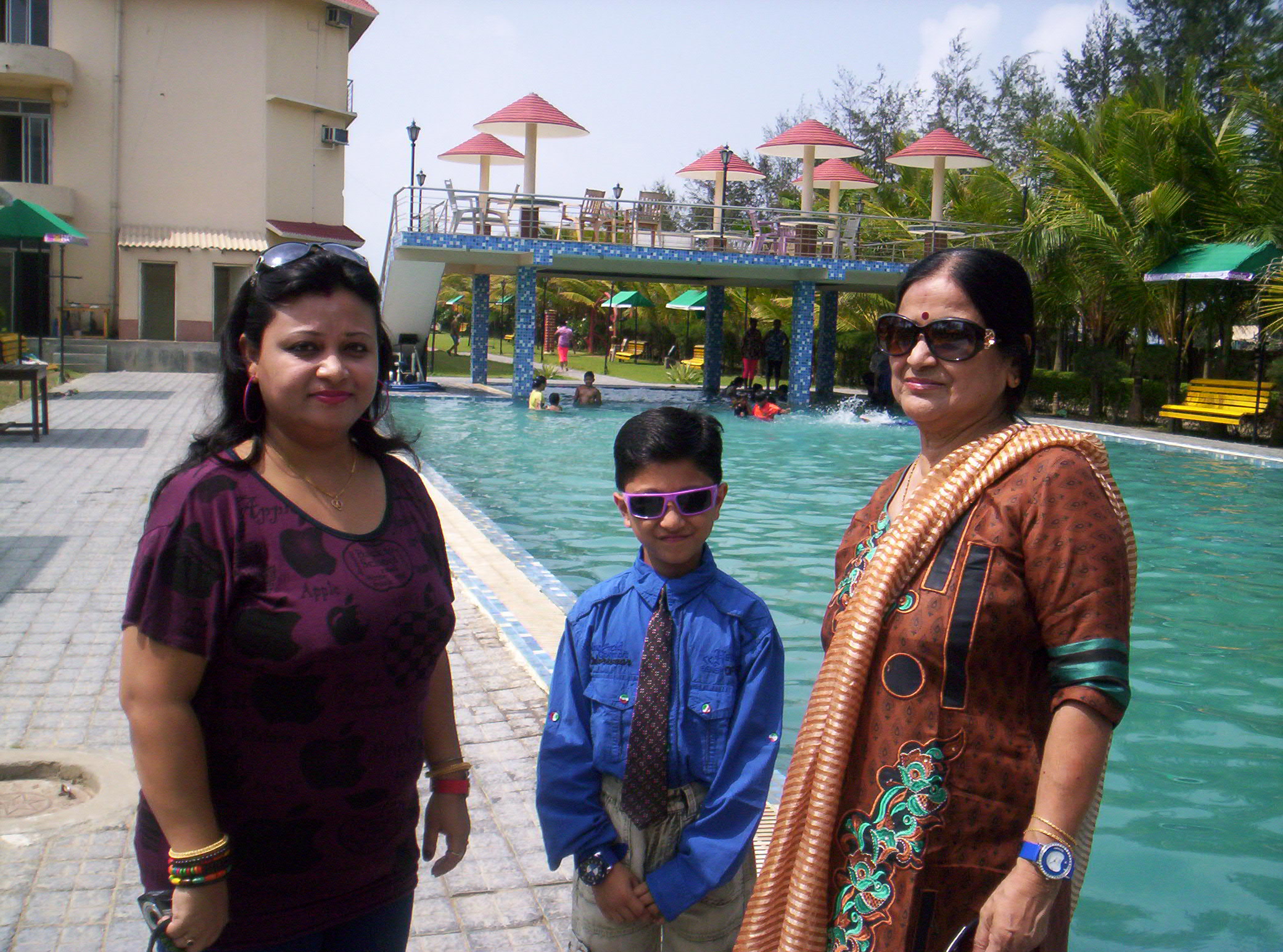 May 13, 2016 6:21am CST
Sonar Bangla resort in Mandarmani is a very good resort on the side of Bay of Bengal. The ambience of the resort is good. There is a beautiful swimming pool in the front of the hotels. The water is cool and visitors can swim during the day and evening. The water is clean and good for swimming. There are flower gardens adjacent to the swimming pool. Many sea-saws and other games are there for the children. When one sits in the balcony of Sonar Bangla resort, he or she can see the sea in the vicinity. The food in the resort is also good. Visitors should visit Sonar Bangla Resort in Mandarmani.
2 responses

•
13 May 16
It seems nice...I will visit...

•
13 May 16
Thanks Nehal, I think you will like the place Sonar Bangla.

•
13 May 16
@gochunehal
Thanks Nehal for the comments. The swimming pool in the resort is very nice.

• United States
4 Jun 16
Very nice. Looks like a quality place.

•
4 Jun 16
Yes, Zarla I liked staying in Mandarmani Sonar Bangla resort.