Horror villain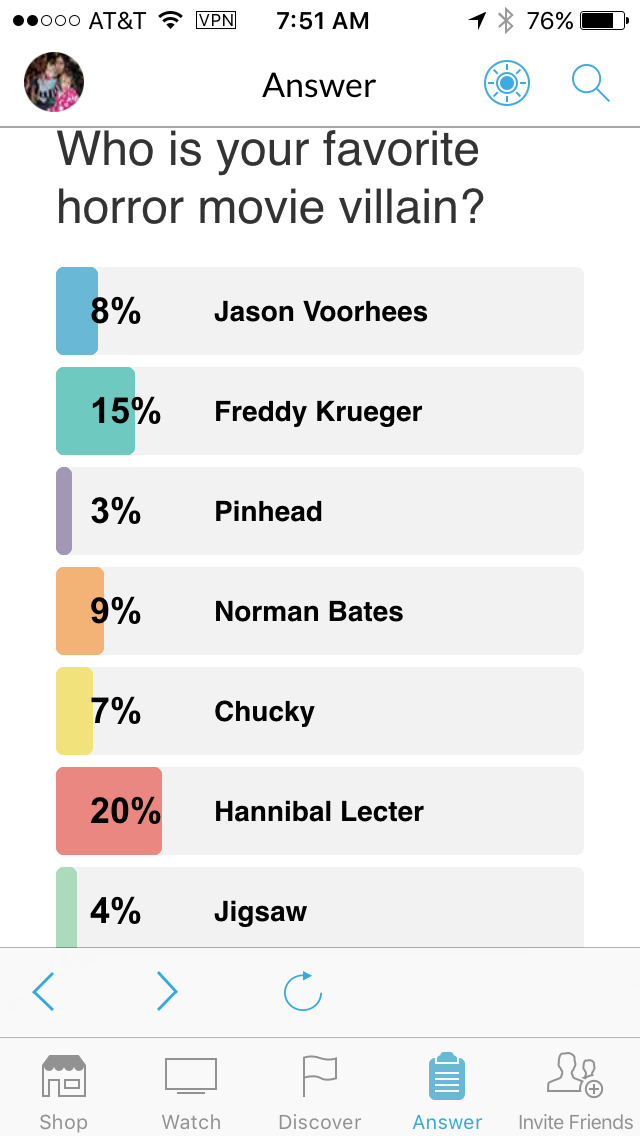 United States
May 13, 2016 7:18am CST
To every good horror movie there is a villain. You know that scare person that goes around killing others. Many of the best you never see who it is and when you will find out who it is. So I'm going to ask you question about Who is your favorite horror villain and why is this villain your favorite? It's Friday the 13th a day know for bad things to happens a perfect day for a horror movie. Here is a list of villains if your not a fan maybe you can tell me which one you might choice? Jason Voorhees (Friday the 13th part 2 and up) Freddy Krueger (Nightmare on Elm Street) Pinhead (Hellraiser) Norman Bates (Psycho) Chucky (Child's play) Hannibal Lecter (Silence of the Lamb) Jigsaw (Saw) I like Jason Voorhees' he has been my favorite since I was a little kid. Nothing really stops him and he seems to enjoy what he does like most villains do. He shows no fear really outside of Water yes he is scared of Water it's something me and him share in common.
2 responses

• Los Angeles, California
19 May 16
Freddy Krueger. He's funny and one funky looking dude. Don't fall asleep!

• United States
21 May 16
He don't find him funny but yes he is creepy from the burns he took. You don't want to mess with him.

•
16 May 16
I don't like horror movie and based on your list, only Chucky that I ever watched. those psycho dolls were quite scary.

• United States
17 May 16
Chucky is pretty bad. But I don't really see him a horror villain but a creature feature because he is a doll.