Still at The Hobbiton movie set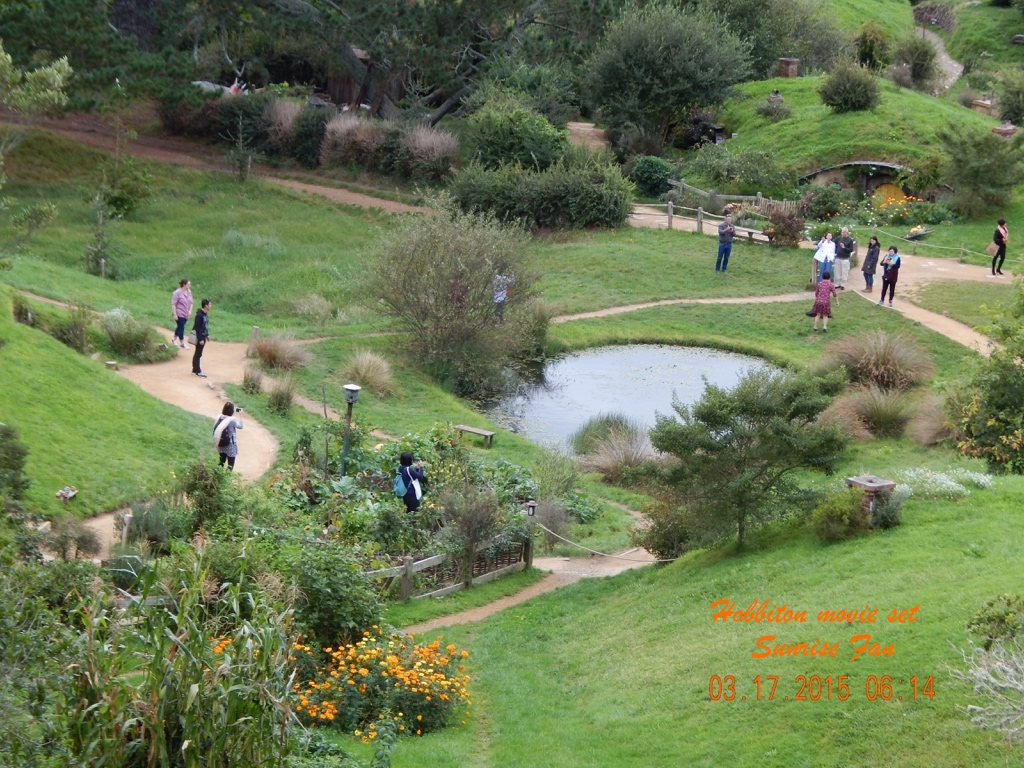 Philippines
May 13, 2016 7:24am CST
The photo above shows another sight of the Hobbiton movie set. This photo has all the greeneries as compared to the photo on the previous discussion which showed some brown patches of land. Summer has just passed when we went there. I cannot imagine the number of people who are hired to maintain the upkeep of the entire property. There are about 10,000 sheep feeding of the green grass, aside from hundreds of cows. The sheep and cows , though, do not feed on the grass surrounding the landscaped movie set. They graze on the grass o the hills and valleys before the main site of the movie set.
3 responses


• Philippines
13 May 16
But they have an army of workers who enjoy their work. There are even beautiful girls whose job is to transfer the larvae of butterflies from one plant to another.

• Philippines
13 May 16
@sunrisefan
thats cool. The girls are.cool


• Philippines
13 May 16


• Peoria, Arizona
13 May 16
I watch a vlogger who was able to go here and they filmed videos there. I think it is so cool. I never seen any of the movies that this area pertains to but I still think it is beautiful!

• Philippines
13 May 16
It's the actual movie set which they preserved after money tourists, local and foreign, came to the place to see it.

• Peoria, Arizona
15 May 16
@sunrisefan
I know about it. Many vloggers have been to the place so that is how I know about it haha

• Philippines
15 May 16
@DesirousDreamer
It's good that you know about the Hobbiton movie set. I hope you'll get the chance to be there one day, Ms. Felicia :)