Do you know all your dreams have meaning according to the Bible and the Holy Spirit ?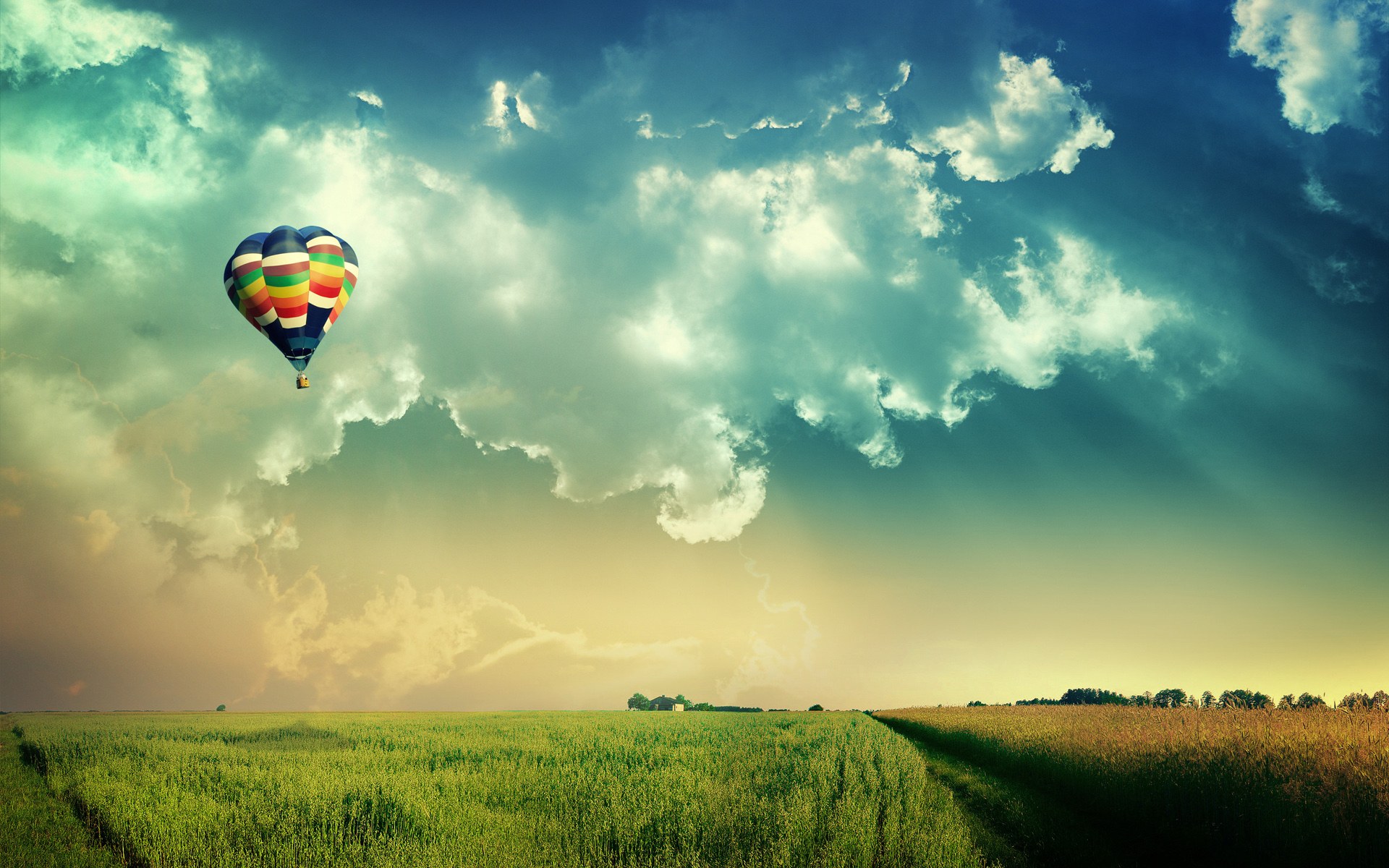 Hong Kong
May 13, 2016 11:44am CST
I don't believe in the dream of interpretation by those Psychic, Psychology and any New Ag participants as well. Because all the Psychics and new age participants have been deceive my the demonic spirits and they can only tell you whole bunch of sounds like real but in fact full of deception messages to you. I took the psychological dream interpretation courses in University before and their approach was just so terrible and full of assumption from all those popular Psychologists from different school in the field. The only reliable dream interpretation I found is from the holy Spirit and with Biblical foundation. of course one needs to learn some basic knowledge before one can really understand all those dream symbols from the Bible. I think it is worth it to spend time to learn from those people who really has the gifts and with a proper Biblical training to understand what God wants to communicate to all of us whether you are a believer or not. For God communicate with people with dreams and vision all through the bible starting from the book of Genesis to the book of Revelation. If not, you will probably miss the best of what God wants to tell you. Joseph and Daniel were among the best of the best to interpret the dreams by the power of the holy Spirit and change history already. Do you have a dream to share with us. I am not sure you will get your proper interpretation in here but sharing can always enrich others life. At least we can have fun during the sharing process in mylot. Share with us ?




3 responses

• Banks, Oregon
13 May 16
Yes, I believe dreams have meaning too and, my favorites are when I go visit my Grandma Mary that passed away.


• Hong Kong
14 May 16
Visiting Grand Ma who has passed away may symbolize something to learn with the past and depends on what your Grand Ma has said or what she did in the dream. However, need more details before proper interpretation can be made.



• Hong Kong
14 May 16
@Genipher
mother-in-law can be a symbol of the past as well. it needs to know what the large group of people were wearing or doing as well. How was your feeling at that time also counted. It can also be a dream to tell you that just let go of the past because your mother-in-law has gone forever.


• United States
14 May 16
@wildlittlefan
I took it more as a sneak-peek of what it might be like when this world ends and Christ reigns. She was a follower of Jesus, like I am, so I know I'll see her again someday.

• Canada
14 May 16
Once in my life, I had a dream of Christ calling me to ministry-one could say it was "just a dream", but for me...well, it seemed to take root and have meaning beyond itself. That is to say, the dream appeared to have validity and seemed to fulfill itself.

• Hong Kong
14 May 16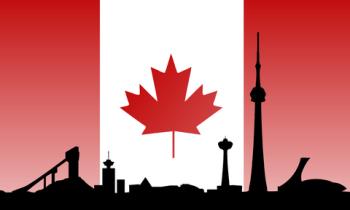 Yes, when you have a dream that Christ is calling you to ministry is "under the category of "calling dream". There are 20 categories altogether. I hope you will respond to hos calling accordingly and do what you suppose to be Such as : get into Bible school or theological seminary to fully equip yourself first , then come out to minister to others in Christian ministry. You will be happy to do so and your life will be fulfilled even you may still face difficulties in life or in ministry. But you have fulfilled what God has called you to do in life. if you have already done so, it is good. If you are interest in biblical dream interpretation. Search for John Paul Jackson ministryies (He has just gone to meet the Lord in heaven last year but his ministry is still operating by his staffs and family .Or go to search Barbie Breathitt. They are the best of the best in the realm of Biblical dream interpretation .)


I always love Canada since I have spent 11 years of my life in there.



• Canada
15 May 16
@wildlittlefan
I've been to Seminary and am ordained, for me, it was a dream which proved true. Btw, please be encouraged in your faith and witness to Christ, and keep encouraging others here, you are a blessing.

• Hong Kong
16 May 16
@HebrewGreekStudies
Good to know about this and may God use you in a powerful way. God bless you.



• India
14 May 16
Recently I was being chased by the evil. It was after me for revenge which it planned to take by harming my family. It was a very vivid dream. The evil was enraged because I had dared to confront it and stood my ground. That is a brief of my dream.

• Hong Kong
14 May 16
Do you mind if I ask you : Are you a born again christian yet ?

• India
14 May 16
@wildlittlefan
I am not a Christian at all. I am from different religion. Actually I don't understand what your question has to do with the dream.


• Hong Kong
14 May 16
@Daljinder
Oh, I ask about this not to offend you . So , don't get me wrong. Just because Christian or not will have different interpretation for your dream. I just want to help , so I just ask you about this.