Weight loss through Cinnamon....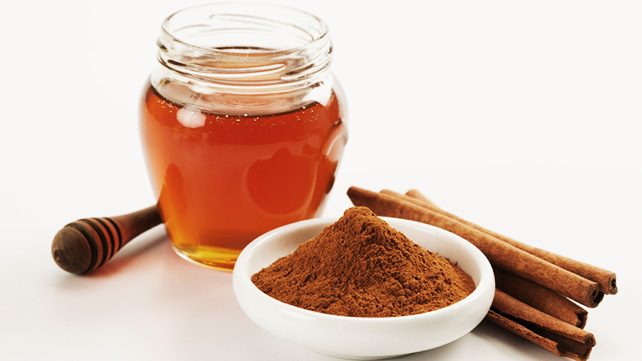 Hyderabad, India
May 13, 2016 1:03pm CST
Weight loss has become a big concern for modern man and women after experiencing the consequences of overweight and the resulting complications involving heart problem, Arthritis, and Blood Pressure (both high and low). Many combinations and permutations have come up issuing their own theories which are getting approved and appreciated of course, not with any uniformity and unanimity. The Cinnamon appears to be a possible solution to the problem of weight loss. One can reduce about 2-3 pounds in a week by making use of Cinnamon. 1/2 a cup Cinnamon is mixed in a water of 1 cup and it is boiled. After allowing it to cool 1tbs Honey is added and the mix is made into 2 halves. Take the first half morning 1 hour before your lunch. The other half may be taken in the night just before your dinner. The effect can be noticed predominately in reducing your weight. The weight loss has to be observed with relation to the type of Honey you have used. The raw honey is doing a great job. But, there are people that say it is not working properly and that the honey just warmed is giving goo result. Whatever may be the statements it is well accepted by majority that the combination goes well in making weightloss effort a success.
4 responses

• United States
13 May 16
I have cinnamon and honey here, but would need a lot more cinnamon to make that 1/2 cup every day.

• United States
14 May 16
Just be careful with cinnamon if one is diabetic or has hypoglycemia . . .
@Corbin5

•
14 May 16
Thanks Sivaji for the wonderful share. By the way what is cinnamon called in hindi? We should also procure it from market.

• United States
13 May 16
Weight loss is not an impossible task especially if we understand what types of foods we should avoid and if youlook into Blood type dieting it might help understand. What is your blood type, do you know ?

• India
1 Sep 17
honey with warm water will work out a lot, if you take early in the morning.